Construction at Ford BlueOval City – a massive new facility in Tennessee that will produce a new all-electric F-Series model starting in 2025 – began last September, and has come a long way in the months since then. Recently, the automaker installed a beam signed by those in attendance at a special event, and announced that the site will utilize carbon-free power from the day it opens, along with revealing details regarding its next all-electric pickup – a vehicle codenamed Project T3 and its simplified manufacturing process. However, the BlueOval City complex is also attracting development to the surrounding area that will provide its own economic boon, too.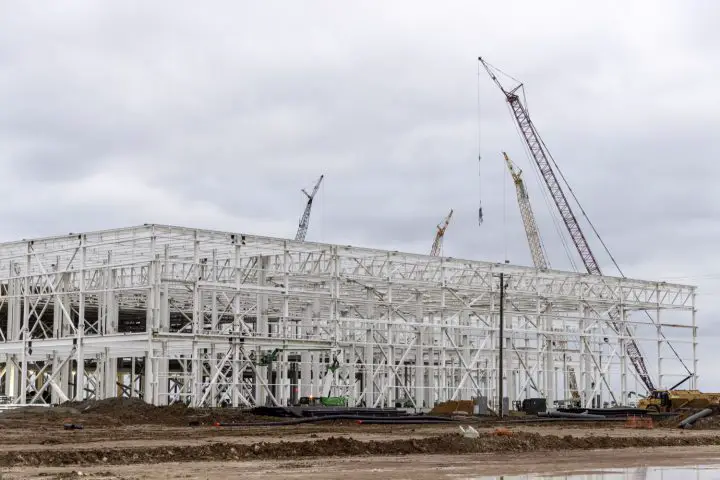 While many companies figure to flock to the area around BlueOval City to capitalize on the thousands of new jobs created by FoMoCo there, Designer Construction, LLC has announced that it sees the nearby town of Stanton as one that will grow substantially in the coming years, and as such, plans to build 22 commercial store fronts, 30 apartments, and a 4,000 square-foot restaurant project on a 5.3-acre site on Highway 70.
This new annex is being designed with input from the Mayor of Stanton and Planning Commission Chairman Roger Peck, with a groundbreaking currently scheduled to take place this summer. Additionally, Designer Construction is mulling other potential projects in the town with an eye toward sustainable growth that will keep business in Stanton, whereas now, many of its residents flock to surrounding towns for their shopping, dining, and entertainment needs. "We are excited that Designer Construction has chosen to invest in our town's future and will be the first developer to address those needs through its planned retail shops, apartments, and residential developments," said Norman Bauer, Vice Mayor of Stanton.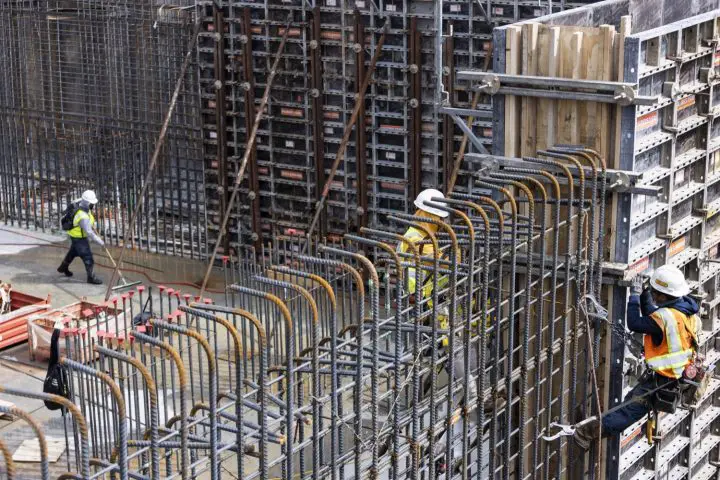 Aside from producing electric vehicles and batteries, Ford BlueOval City will also create at least 5,000 new jobs in an area that sorely needs them, while also helping to fund a stream mitigation and restoration site near the future facility.
We'll have more on Ford BlueOval City soon, so be sure and subscribe to Ford Authority for non-stop Ford news coverage.