EVs have long been touted as the future of the automotive world, offering up an alternative to ICE-powered vehicles that's more environmentally friendly, not to mention more fun to drive in some instances. However, many remain a bit skeptical about all-electric vehicles, which also have their fair share of shortcomings at the moment – chiefly range, longer charging times, cost, and a general lack of charging infrastructure, though none are insurmountable. Now, a new study from Energy Innovation Policy & Technology LLC (EIPT) has found that EVs could ultimately have a very positive impact on our lives in a number of ways, too.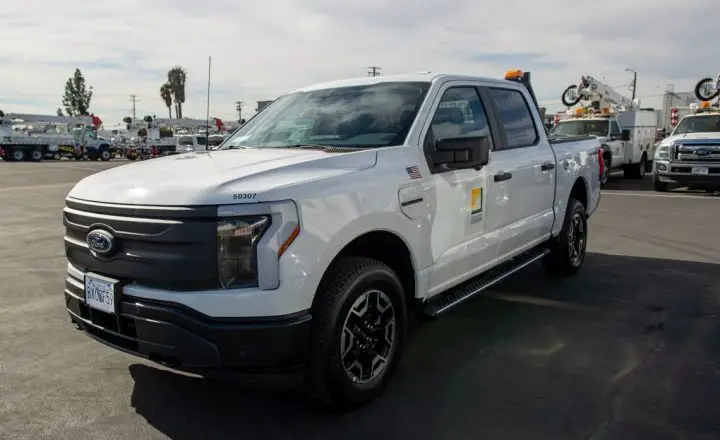 The idea behind this particular study is to determine what would happen if all U.S. states adopted the Advanced Clean Cars II rule (ACC II), which requires increasing sales of new zero-emission vehicles (ZEVs) starting in 2026 up to 100 percent ZEV sales in 2035. Currently, 16 states have already followed California's lead in that regard, adopting Section 177 of the U.S. Clean Air Act, which states that these entities can do so rather than following less stringent federal requirements.
Ultimately, the study found that if all U.S. states adopted these same rules, it would result in a reduction of 1.3 gigatons of carbon emissions by 2050, while also saving the average household around $238 in total costs per year, create 300,000 new jobs, and prevent 5,000 deaths, along with 160,000 asthma attacks and 570,000 health-induced lost workdays.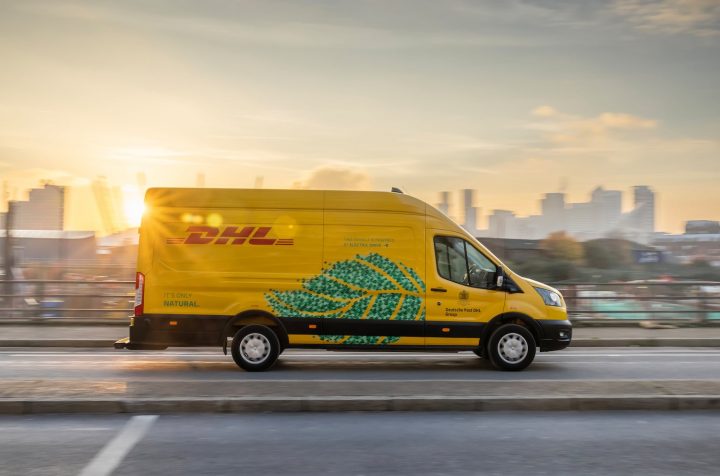 Though the average cost of a new EV remains higher than its ICE counterpart, EIPT also argues that ownership costs for an all-electric vehicle are actually lower due to current federal tax credits and the fact that operating and maintenance costs are typically around 40-60 percent less than ICE vehicles. In this scenario, the non-profit estimates that EVs could make up 66 percent of the U.S. auto market by 2035, a number that grows to 81 percent in 2050.
We'll have more insights like this to share soon, so be sure and subscribe to Ford Authority for ongoing Ford news coverage.