Over the past few years, multiple lawsuits have been filed over alleged issues with the Ford 10R80 transmission utilized in newer Ford F-150 pickups, one of which – filed in Illinois – was later dismissed, though only partially. Now, another Ford 10R80 transmission lawsuit has been filed, though this time, it applies to a wider range of vehicles including the F-150, Ford Ranger, Ford Mustang, Ford Expedition, and Lincoln Navigator, according to Car Complaints.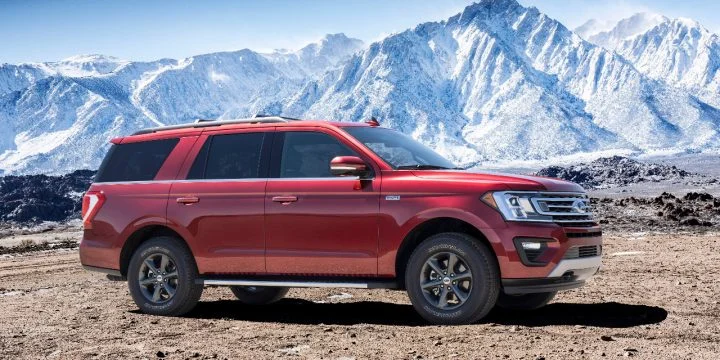 This new lawsuit – Daniel McCabe v. Ford Motor Company, which was was filed in the U.S. District Court for the District of Massachusetts – applies to 2017+ models of those aforementioned vehicles, once again claiming that the 10R80 transmission used in each tends to shift in a harsh manner, causing the vehicle to jerk, lunge, and hesitate when changing gears. The lawsuit claims that this "common design and/or manufacturing defect in Ford's 10R80 transmissions is a potentially life-threatening safety issue, and Ford has refused to recall or replace the defective transmissions."
The suit also points to the fact that Ford has issued multiple recalls that point to the fact that the 10R80 is, in fact, defective, including one for Ranger pickups experiencing gear shifter interlock problems, another Ranger recall over gear shift indicators showing that the vehicle is in park when it isn't, and a recall from 2020 addressing Ranger and F-150 pickups equipped with the 10-speed automatic gearbox.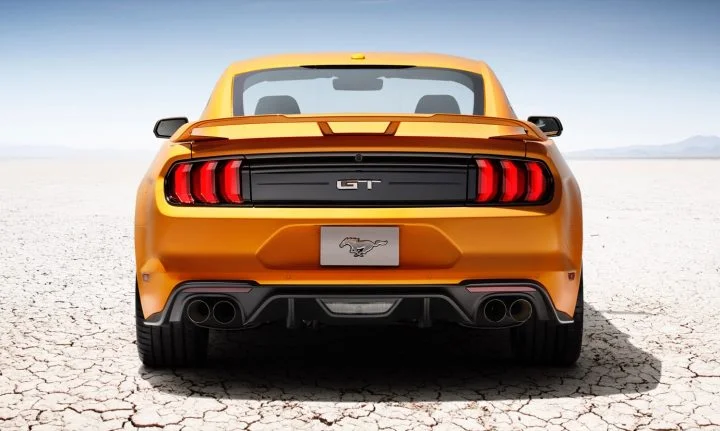 This new lawsuit claims that Ford is well aware of these issues with the 10R80 transmission, but continues to tell customers that it's operating normally. "Because of the defect, the class vehicles are likely to suffer serious damages and potentially catch fire if accidents occur, and there is an unreasonable and extreme risk of serious bodily harm or death to the vehicle's occupants and others in the vicinity," the suit reads.
We'll have more on this and all pending Ford lawsuits as soon as it's available, so be sure and subscribe to Ford Authority for the latest Ford F-Series news, Ford F-150 news, Ford business news, Ford lawsuit news, and continuous Ford news coverage.