As Ford Authority reported earlier this week, the Environmental Protection Agency (EPA) just revealed a new set of proposed emissions rules that call for a significant reduction in that regard over the coming years, a move that also aims to speed up EV adoption in the U.S. These emissions rules would require a 56 percent reduction in greenhouse gas emissions from light-duty vehicles between the 2027 and 2032 model years, as well as a 44 percent reduction from medium-duty vehicles and stipulations for heavy-duty models as well. However, while Ford has long backed similar initiatives in Europe, a lobby group that it belongs to – the Alliance for Automotive Innovation – isn't quite as thrilled with this particular proposal, according to Barron's.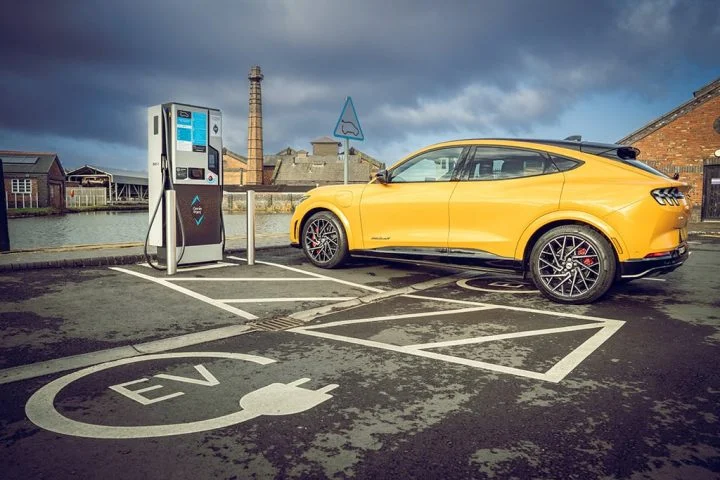 Alliance for Automotive Innovation CEO John Bozzella called the proposed emissions rules "aggressive by any measure," noting that its goal of achieving a 67 percent EV sales mix by the 2032 model year is "very high" in terms of its ambitions. "In fact, the proposal exceeds the administration's own 50 percent electrification target announced in August 2021," Bozzella added. "To be clear, 50 percent was always a stretch goal and predicated on several conditions. Those included supportive policies like the manufacturing incentives in the Inflation Reduction Act and tax credits to support EV purchases and affordability."
"A lot has to go right for this massive – and unprecedented – change in our automotive market and industrial base to succeed, especially as 284 million light-duty vehicles across the country remain on the roads," Bozzella said. "As of last year, EVs accounted for just over one percent of all light-duty vehicles." However, while Bozzella remains cautious about these proposed rules – which are open for comment now, and have yet to be officially implemented – Ford remains steadfast in its commitment to electrification.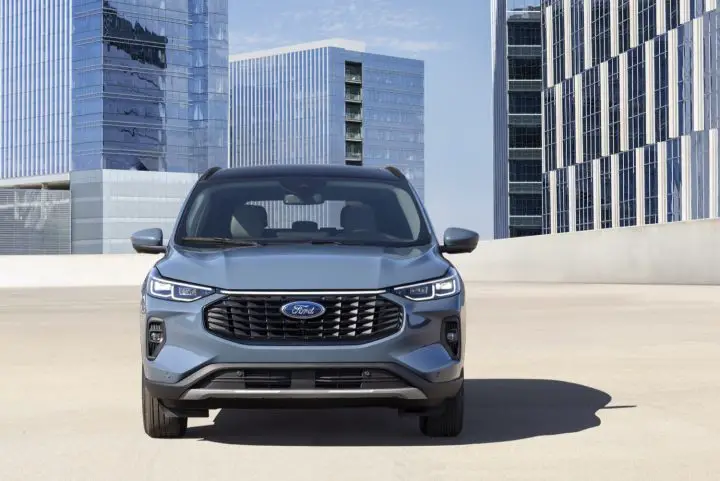 "Ford is leading the way as the global auto industry makes an unprecedented transformation to the electric vehicle era," a Blue Oval spokesperson told Barron's. "We're making popular and exciting EVs and investing heavily in U.S. battery and EV production. Accelerating this historic transition requires strong coordinated action from the public and private sectors."
We'll have more on these proposed EPA emissions rules soon, so be sure and subscribe to Ford Authority for non-stop Ford news coverage.