Construction at Ford BlueOval City – a massive facility in Tennessee that will produce a new all-electric F-Series model starting in 2025 – officially began last September, and has come a very long way in the months since then. Just last week, the automaker installed a beam signed by those in attendance at a special event at Ford BlueOval City, and announced that the site will utilize carbon-free power from the day it opens, along with revealing details regarding its next all-electric pickup – a vehicle codenamed Project T3 (for "Trust The Truck"). Now, we're learning that Ford BlueOval City will also seemingly revolutionize the automotive manufacturing process in general, according to Automotive News.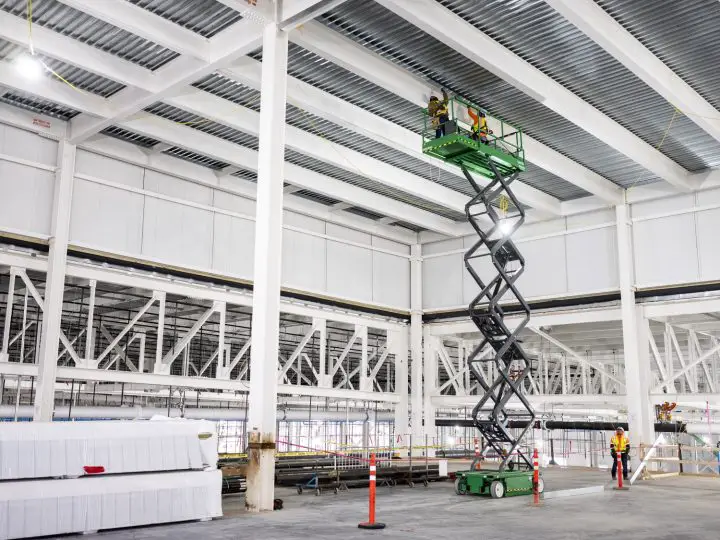 "When you walk in, it will not feel like a plant that you've been in before," said Lisa Drake, Ford's vice president of EV industrialization. "Our target was to actually build this truck more efficiently than the best truck we build – and we build trucks pretty well. It's more radical than just fasteners and brackets. We've done some systems engineering work where, essentially, we've taken pieces of the truck and reduced the design content down so it's a much more reductive design with less tooling and less people needed to install."
The result of these efforts is a vastly simplified manufacturing process that will make Ford BlueOval City wildly efficient as well. The four million square-foot manufacturing facility on the campus is actually 30 percent smaller than other plants with a similar capacity of around 500,000 vehicles per year, in fact, which was made possible by the fact that FoMoCo designed the plant and the product it will built at the same time. Additionally, the plant will utilize fewer workstations, made possible by the fact that Project T3 will be offered in fewer configurations as part of the automaker's overall lineup revamp in that regard as it aims to shave $8 billion in costs.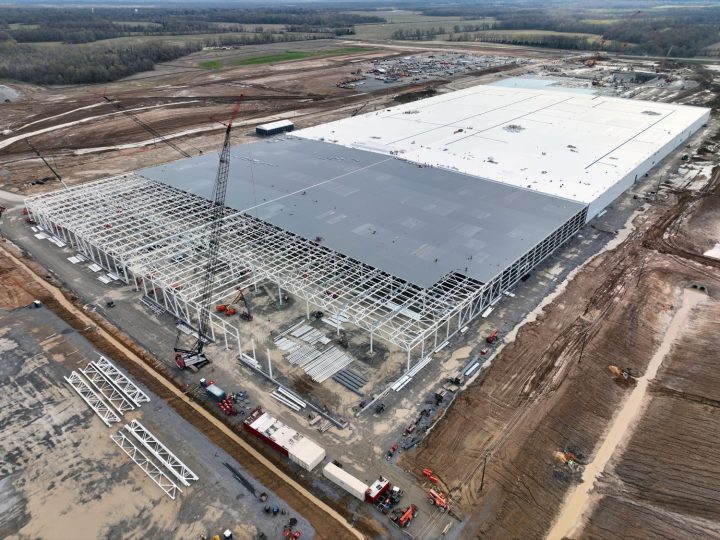 "It's a marvel of simplification. The most important thing is to reduce the labor content," said Ford CEO Jim Farley. "We're insourcing with batteries and things like that. The vehicle's designed in such a way – because it's second-generation – where we radically simplified the subassemblies. It's a really big change, the way this will be built. This will be a seminal moment like the Rouge was, but this is a new industrial revolution about clean, carbon-neutral manufacturing."
We'll have more on Ford BlueOval City soon, so be sure and subscribe to Ford Authority for non-stop Ford news coverage.