Ford is aiming to transition its entire vehicle lineup in Europe to EVs by 2030, with a total of seven new all-electric models set to debut by next year. The automaker also plans to follow suit in North America, though it hasn't set a date for that to happen, a move that will undoubtedly rely on battery technology suitable for large trucks and commercial vehicles, as well as adequate charging infrastructure. Meanwhile, the European Union has long planned to enact a 2035 zero-emissions mandate that has come under fire for its omission of vehicles running on carbon-neutral fuels, though a recent revision will reportedly add those to the list of approved models. The Blue Oval has supported this mandate from day one, however, and now, Ford Britain has come out in full support of the UK's 2035 ZEV rule, too.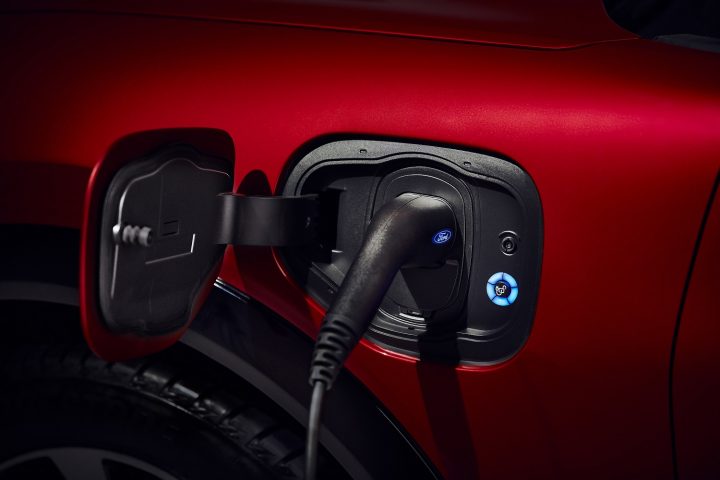 "Ford is on an accelerated path to an all-electric vehicle portfolio and carbon neutrality by 2035, and fully supports the government's ambition for a zero-emission future," said Ford Britain chair Tim Slatter. "The ZEV mandate is a crucial piece of the electrification puzzle that provides a vital indicator of charging infrastructure needs in the coming years."
"We know from our customers that the biggest barrier to uptake of electric vehicles remains the availability and ease of charging. The ZEV mandate gives a clear direction and should provide the confidence for infrastructure investors to commit and enable the future for electric vehicles on UK roads. With new, higher targets for van customers, it is crucial that the government's Plug-in Van Grant is retained in early years to support businesses making the switch."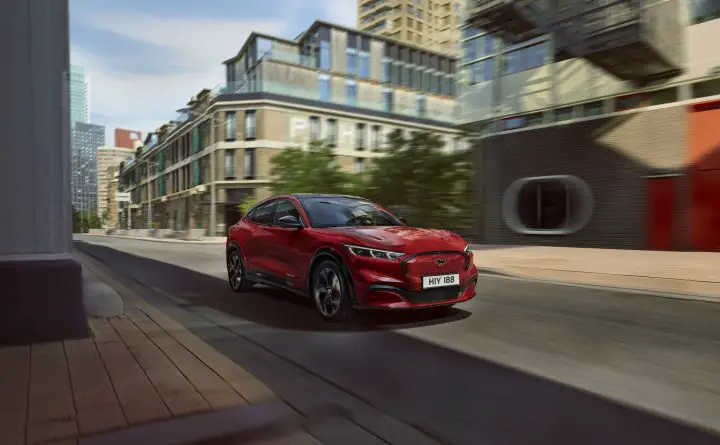 The UK recently updated its zero-emissions mandate, which will require increasing ZEV targets starting next year and will continue to go up until the country reaches 100 percent zero emissions new vehicle sales in 2030, and requires that all new vehicles be classified as ZEV by 2035. Additionally, the country will enact a CO2-based regulatory framework for its non-ZEV fleet with the intent of ensuring that emissions from those vehicles don't increase over time, too.
We'll have more on the 2035 ZEV mandate soon, so be sure and subscribe to Ford Authority for ongoing Ford news coverage.