Since its launch a couple of years ago, The Blue Oval has been tweaking the Ford Bronco Off-Roadeo experience, adding the 4xFun option for for those that don't have a reservation or order in place, opening it up to owners of all 2023 Ford Bronco Sport trims, scheduling some winter weekends, and adding a new, similar experience for owners of the Ford Bronco Raptor while also giving owners the ability to use FordPass Rewards points toward merchandise and fees. However, those that have already attended a Ford Bronco Off-Roadeo have thus far been barred from participating in another one – until now, according to Bronco Nation.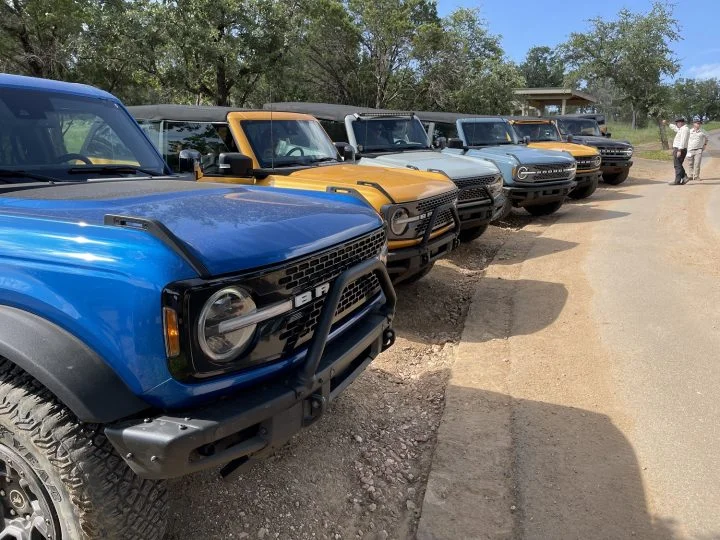 The Ford Bronco Off-Roadeo has officially opened up to previous guests that want to return for another fun day of off-roading, and all sites are available to book – including Moab, New Hampshire, Texas, and Nevada. This includes those that used their owner credit – included with the purchase of a 2021+ Bronco – to attend a previous event, who can now head back and experience the same thing all over again, or perhaps head to a totally new location.
There is no limit to how many Bronco Off-Roadeos owners can attend, though they can only reserve one at a time. The introductory cost for all of this is $2,000, which includes lunch and dinner, one free guest who can split time behind the wheel, a Bronco to drive, entertainment, a campfire, an exclusive location-specific gift, and time with Ford's Trail Guide team.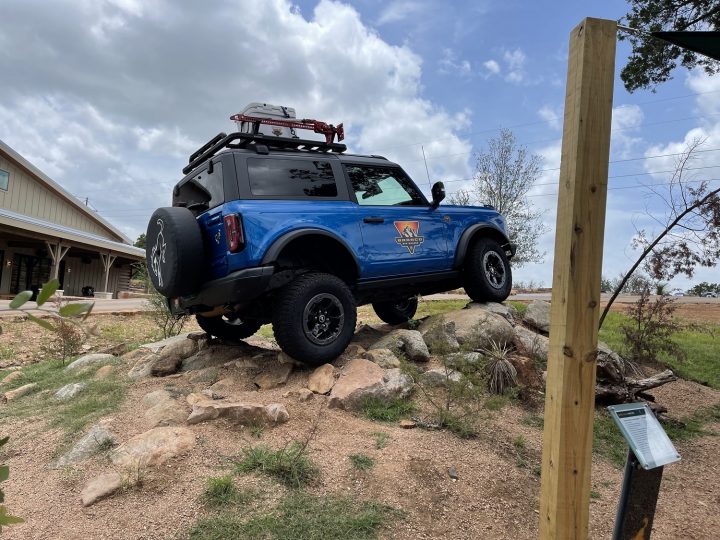 As is the case with the existing Off-Roadeo experience, these return visits feature a full day of activities, perfect for novices or those that have some off-roading experience. Led by a team of experts, participants get to learn all about these vehicles while traversing a wide variety of terrain, which varies by location. Those interested in booking a return visit can do so by heading over here.
We'll have more on the Ford Off-Roadeo soon, so be sure and subscribe to Ford Authority for more Ford Bronco news and around-the-clock Ford news coverage.