As Ford Authority recently reported, The Blue Oval has already ditched AM radio functionality in two models – the all-new S650-generation 2024 Ford Mustang, and the 2023 Ford F-150 Lightning EV pickup – though those two vehicles won't be the last, at least unless U.S. Senator Ed Markey, Congressman Josh Gottheimer, and other critics of the move have their way. However, Ford recently noted that its commercial vehicles will continue to be available with AM radio, which could consist of the Ford Super Duty, the Ford Transit family, the Ford E-Series, and the F-650/750 Stripped Chassis models in North America, as well as the Ford Ranger and Transit family in Europe. Now, it seems as if Ford Canada is also planning on ditching AM radio in its future models as well.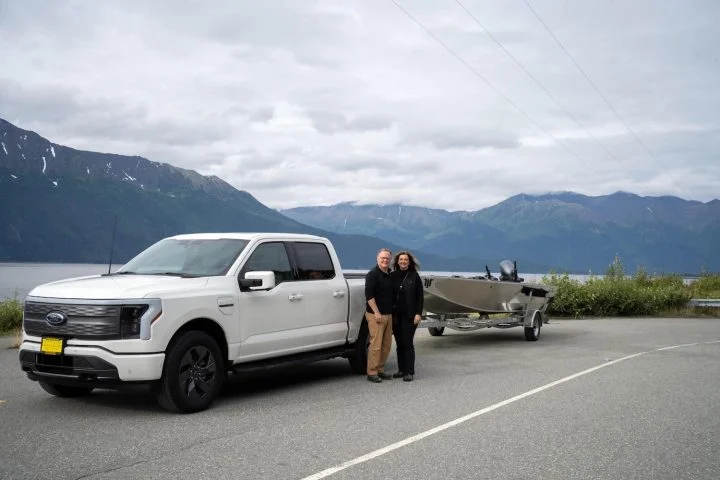 "Ford will continue to offer internet streaming through mobile apps, FM, or digital options for customers to hear their favorite AM radio programming as the global transition away from AM radio continues," a Ford Canada spokesperson told Broadcast Dialogue. "This transition includes removing amplitude modulation – the definition of AM in this case – from most new and updated models we bring to market globally."
"Customers that love AM radio can still access it with internet streaming through mobile apps, FM, or digital options in Ford vehicles. In North America, Ford SYNC allows for streaming audio from customers' smartphones via USB and Bluetooth to access their favorite apps, including through Apple CarPlay and Android Auto. Many Ford vehicles have HD Radio and offer SiriusXM satellite radio."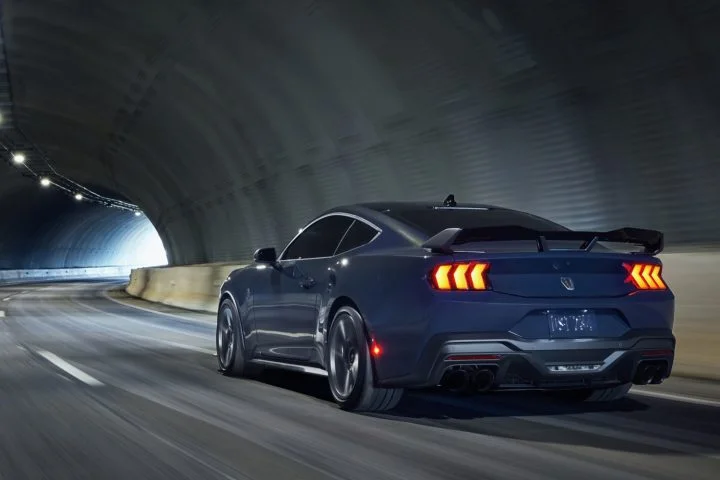 Such a move has already attracted considerable attention from Canadian residents, which currently have around 180 AM radio stations to choose from, as many of them live in rural areas where streaming services aren't quite as easy to access in some cases. "It marks another profound challenge to AM radio, and it is unfortunate that the assumption is made that internet streaming of stations will be a suitable substitute," said Canadian Association of Broadcasters (CAB) President Kevin Desjardins. "In a country as geographically expansive as Canada, AM radio remains an essential way to keep people in rural and remote areas connected and informed, especially in the case of emergencies."
We'll have more the future of AM radio soon, so be sure and subscribe to Ford Authority for continuous Ford news coverage.