The good old fashioned grab handle has existed almost as long as the automobile itself, typically serving one of a couple of purposes – giving passengers a place to hold on, as well as make it generally easier to get in and out of a vehicle. However, in recent years, some new vehicles are ditching grab handles altogether – including the Mercedes EQE EV crossover, though it wasn't immediately clear if such omissions were cost-cutting moves or if there was another, more important reason behind this deletion. Now, Top Gear has seemingly cracked that code, though it's worth noting that Ford isn't following suit – at least for now.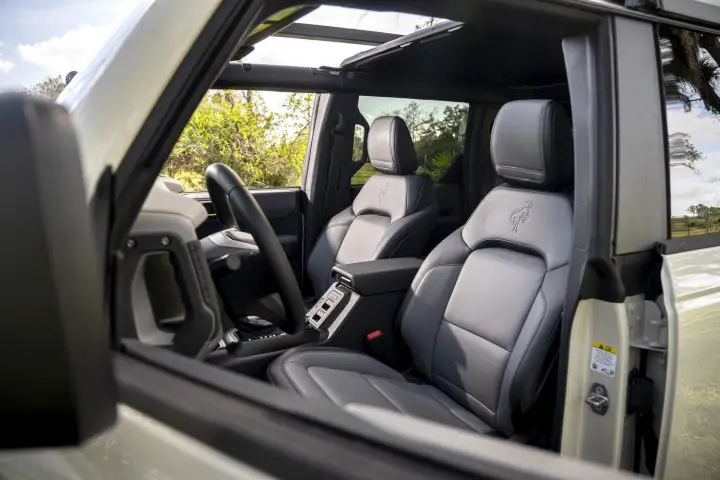 "The handles largely define how high the car is," a Mercedes spokesperson explained. "The flatter the car is, the more efficient the aerodynamics. If you omit the handle, you can make the roof of a car much lower." This certainly makes sense with the EQE, an all-electric model crossover with a low roofline and an emphasis on aerodynamics and efficiency. "If we have a big car, like the EQS [sedan], we think that car needs a handle because it is driven by a specific kind of person," the spokesperson added. "The EQE is aimed at another customer, so we can omit the handle there."
As Top Gear points out, the reason grab handles – at least those located on or near the roof – impact a vehicle's height is related to safety. Typically, grab handles are made from harder materials, which must be placed above the occupant's head to avoid serious injuries in the event of an accident.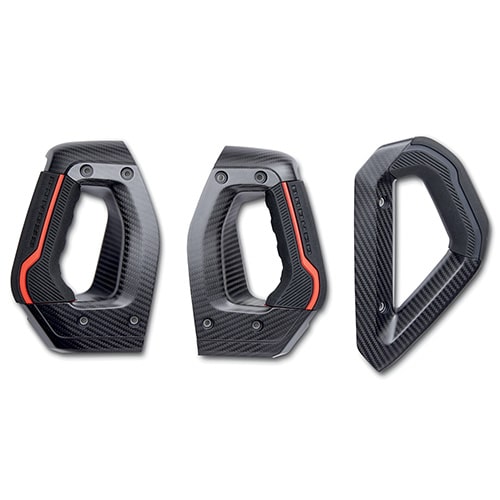 Regardless, not only does Ford continue to install grab handles in its vehicles, but it has also filed numerous patents outlining new ideas and uses for those items in recent months, including handles that incorporate screens and power outlets. However, those handles are typically located on the dashboard or center console – not above one's head, as is the case with most.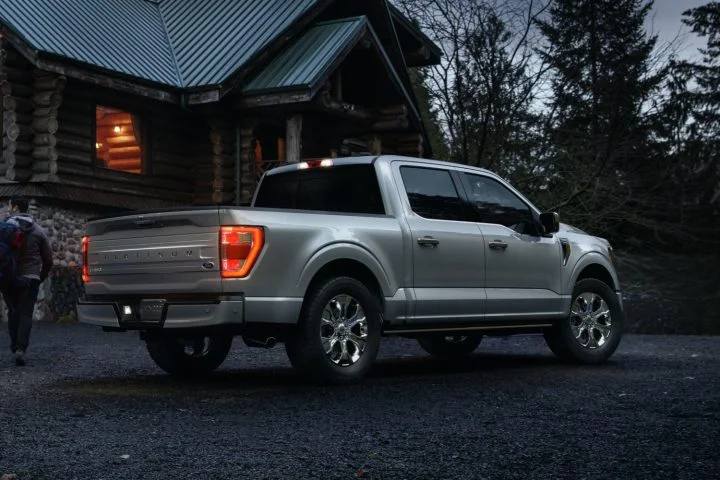 With The Blue Oval focusing on making its future EVs more aerodynamic and efficient, it wouldn't be surprising to see the automaker's second-gen models ditch grab handles, following Mercedes' lead in that regard. However, for now at least, it doesn't seem as if FoMoCo plans on getting rid of this age-old feature anytime soon.
We'll have more on the future of the grab handle soon, so be sure and subscribe to Ford Authority for ongoing Ford news coverage.