Ford Credit is in the midst of undergoing a major transformation as it aims to open an online bank in the U.S. with a focus on offering financing that bundles accessories with vehicles, though through the past few shaky years in the automotive industry, it remains one of the more highly regraded financing arms in the business. Ford Credit ranked first in J.D. Power's 2022 U.S. Financing Study, as well as the top provider in terms of end of lease satisfaction, while also recently launching a new, direct-to-customer advertising model. However, with fewer and fewer customers opting to lease vehicles recently, this creates a new challenge for both Ford Credit and its rivals, according to Automotive News.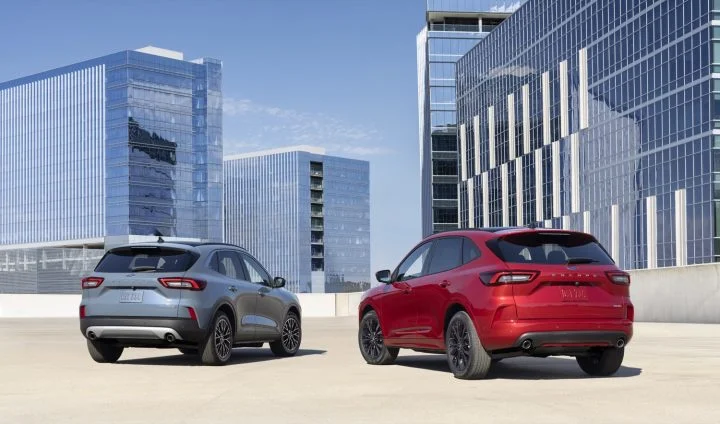 J.D. Power recently predicted that leases would comprise just 30 percent of total retail sales in March, which is down from 31 percent one year ago, part of which can be blamed on the fact that automakers simply aren't subsidizing leases with the sort of deals that they once did, mitigating its advantage in terms of monthly payments versus financing. "It's just not the affordable option it was," said Patrick Roosenberg, J.D. Power auto finance director.
This places a larger emphasis on customer satisfaction, as well as providing a positive end-of-lease experience for customers that makes them want to come back to the same brand when their term is up. Luckily, Ford Credit is posed to do precisely that after topping J.D. Power's rankings for two consecutive years now.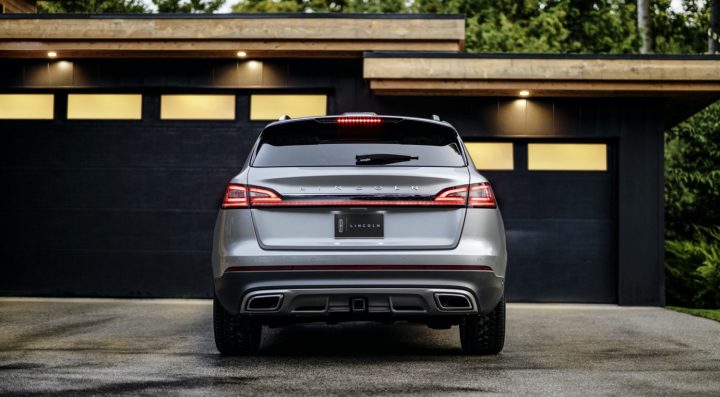 Accordion to Roosenberg, early communication – six-to-nine months prior to the end of a lease term – is crucial to building loyalty in this regard, as is a customer's relationship with their dealer. "Are you excelling at that relationship?" he asked. "You want to be in the conversation on every opportunity that comes into the dealership." On the same token, lessees who switch companies typically wind up paying more, so pressing that issue can help with retention, too. "So really trying to manage that payment on their next vehicle is one of the factors in keeping them with the brand," Roosenberg added.
We'll have more on Ford Credit soon, so be sure and subscribe to Ford Authority for comprehensive Ford news coverage.