Ford dealers have faced quite a bit of adversity in recent years, much of that due to the onset of the COVID-19 pandemic and a resulting production nightmare spurred on by supply chain issues across the globe. Things have improved in recent months, but those same dealers were recently asked to opt in or out of the Model e Certified program, which will allow each to sell EVs, but also requires a significant investment on their part. Couple that with the fact that some old buildings being torn down and replaced with new ones, and more than one Ford dealer looks a lot different now than it did years ago. Unfortunately, one Ford dealer that's been around for nearly 50 years is now shutting down altogether, according to the Escalon Times.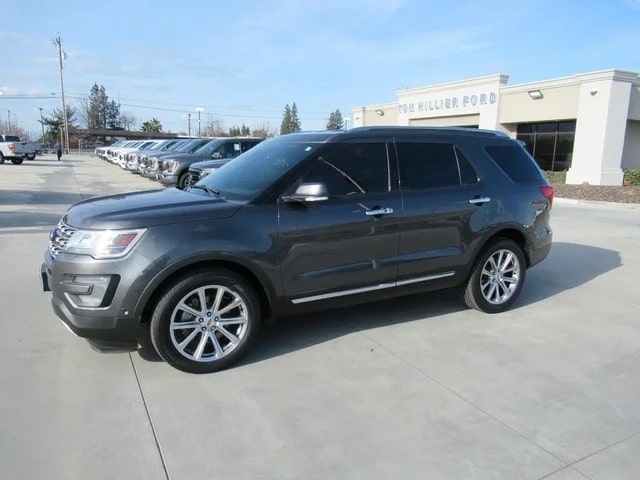 That dealer is Hillier Ford in Escalon, California, a location that opened back in 1975 on Coley Avenue before moving to its current location on McHenry Avenue just a few years later. Originally opened by Tom Hillier, the dealership was later taken over by his son, David Hillier, who ultimately decided to sell it to Ford and close its doors after nearly a half-century in business.
"I'm going to miss the business," Hillier said, noting that he "very much enjoyed" his time in the automotive sales realm. "Our customer base as a whole has been wonderful," he said, noting that many of those customers come from all over the state just to do business there. Hillier took over the dealership when his now-late father retired in 2002, but ultimately decided to sell the franchise to Ford rather than seek out another dealer. "It was definitely a hard decision … we're a family here," he said.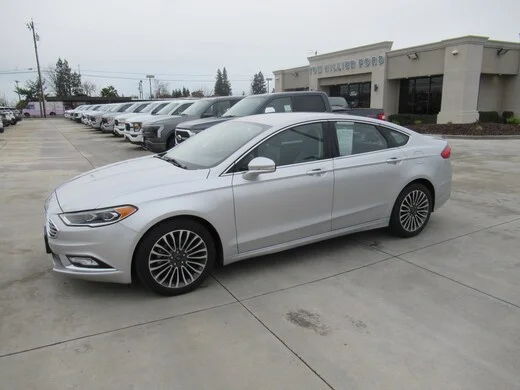 Luckily, Hillier Ford employees apparently won't have any trouble finding new jobs at surrounding dealers, as they're already in high demand. "This was a very high performing location," he explained. "We had extremely high customer satisfaction numbers."
We'll have more Ford dealer news to share soon, so be sure and subscribe to Ford Authority for 24/7 Ford news coverage.