As Ford Authority previously reported, The Blue Oval has already ditched AM radio functionality in two models – the all-new S650-generation 2024 Ford Mustang, and the 2023 Ford F-150 Lightning EV pickup – even though that feature was available in the 2022 F-150 Lightning – though those two vehicles won't be the last, at least unless U.S. Senator Ed Markey, Congressman Josh Gottheimer, and other critics of the move have their way. However, it seems as if one particular segment of FoMoCo models will be keeping AM radio for the foreseeable future, according to the Detroit Free Press – commercial vehicles.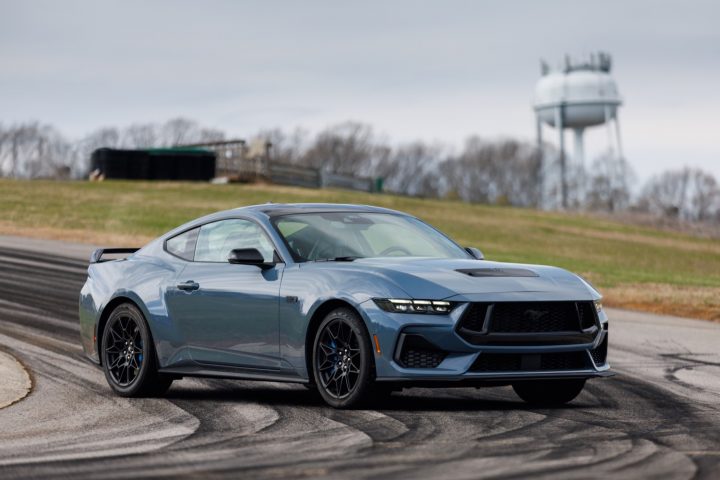 "We are transitioning from AM radio for most new and updated 2024 models," Ford spokesman Wes Sherwood told the Free Press. "A majority of U.S. AM stations, as well as a number of countries and automakers globally, are modernizing radio by offering internet streaming through mobile apps, FM, digital, and satellite radio options. Ford will continue to offer these alternatives for customers to hear their favorite AM radio music, news and podcasts as we remove amplitude modulation – the definition of AM in this case – from most new and updated models we bring to market."
However, Sherwood also added that the automaker's commercial vehicles will continue to offer AM radio functionality as a direct result of "longstanding contract language." Previously, the move has been blamed on electromagnetic interference stemming from electric motors used in EVs, which makes it difficult to obtain a clear signal, and some automakers – such as Ford, BMW, and Volkswagen – have followed suit in removing AM functionality, though others – including Tesla – dropped it years ago. Regardless, this move still has its fair share of critics that argue AM is important for a number of reasons.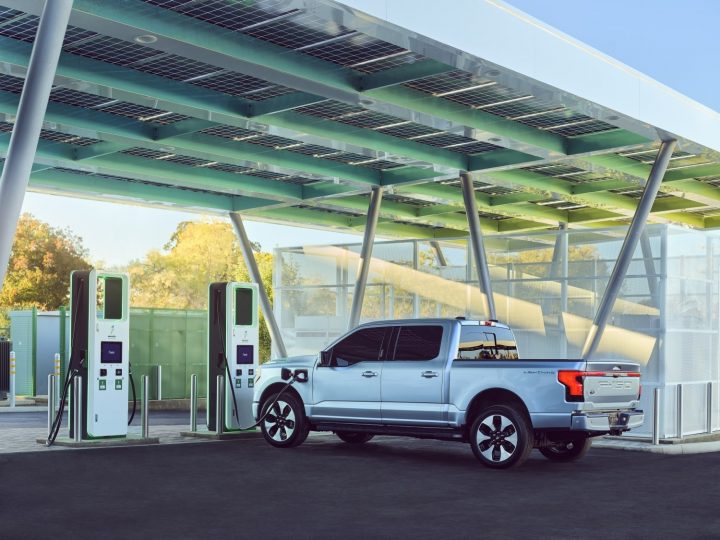 "There's no question that AM radio plays a critical role in informing Americans and keeping them safe; it is the backbone of the Emergency Alert System," said Alex Siciliano, senior vice president for communication at the National Association of Broadcasters. "This is why numerous policymakers and FEMA representatives have sounded alarm bells for automakers. "We are certain that Ford does not want to alienate the nearly 48 million Americans who listen to AM radio, and we'll continue working closely with the Alliance for Automotive Innovation and individual manufacturers to keep this important service in cars."
We'll have more on Ford's shift away from AM radio soon, so be sure and subscribe to Ford Authority for 24/7 Ford news coverage.