Despite facing numerous supply chain issues and various other challenges over the past few years, Ford continues to outpace all other U.S. automakers in terms of total production volume, the number of hourly workers it employs, and the number of vehicles that it exports to other countries. In fact, it has now held onto these particular distinctions for five consecutive years, according to new data from S&P Global Mobility, after closing out 2022 with another impressive performance that ended with it holding onto its title as the top producing automaker in the U.S.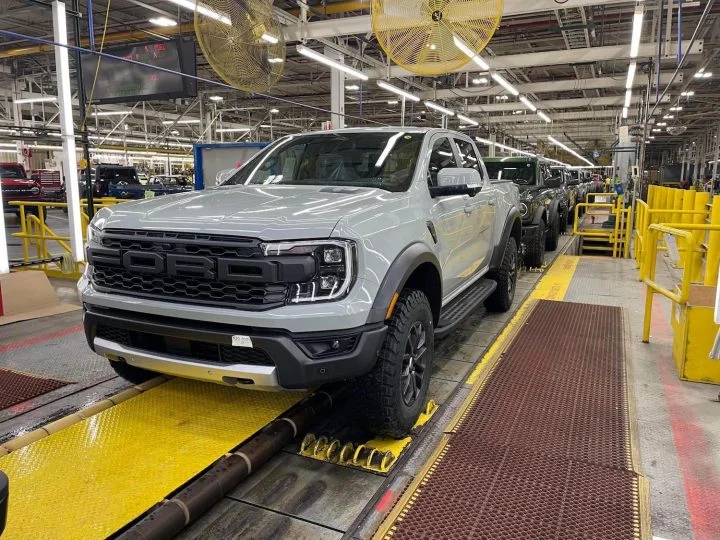 Last year, Ford finished as the top producing automaker in America by building over 1.8 million units – which is 130,000 more than the next closest competitor. A grand total of 260,000 of those vehicles were assembled in the U.S. and then exported to other countries – 65,000 more than the runner-up – or around one out of every seven vehicles the automaker produces.
In terms of employment, the automaker has roughly 57,000 hourly manufacturing workers in America alone, a number that figures to continue to grow in the coming years thanks to the addition of multiple new plants, as well as new positions at existing facilities. In total, Ford plans to add around 18,000 U.S. manufacturing positions in the coming years – 6,000 at BlueOval City in Tennessee, 5,000 at the new BlueOval SK Battery Park in Kentucky, 2,500 at BlueOval Battery Park Michigan, 1,800 to boost E-Transit production at the Ohio Assembly plant, and 2,000 spread across the Rouge Electric Vehicle Center, Michigan Assembly plant, and the Flat Rock Assembly plant – also to boost production of various models in The Blue Oval's lineup.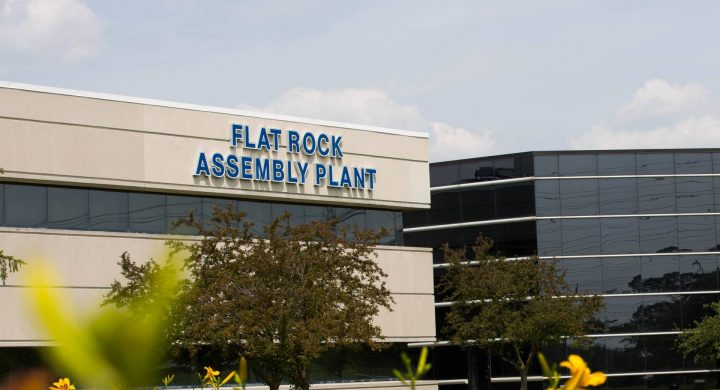 "Ford has bet on American workers, including the UAW, more than any other automaker," said CEO Jim Farley. "This commitment combined with great product and innovation, has earned us the loyalty of customers and returned Ford to America's best-selling brand so far this year. We could make different decisions – as many others have done to reduce costs – but Ford is different.  We will find ways to be lean and competitive while investing in our home market."
We'll have more on Ford's manufacturing prowess soon, so be sure and subscribe to Ford Authority for 24/7 Ford news coverage.