Ford has been working overtime to expand its raw materials supply over the past several months as it aims to significantly ramp up EV production in the coming years. That involves striking deals with a number of suppliers, while those same companies have also been working to expand their own reach – a list that includes SK On and Ecopro, both of which are teaming up with the automaker to build a new cathode factory in Becancour, a small community in Quebec, Canada. Now, Ecopro is looking to expand its own presence in Pohang, South Korea as well, according to Bloomberg.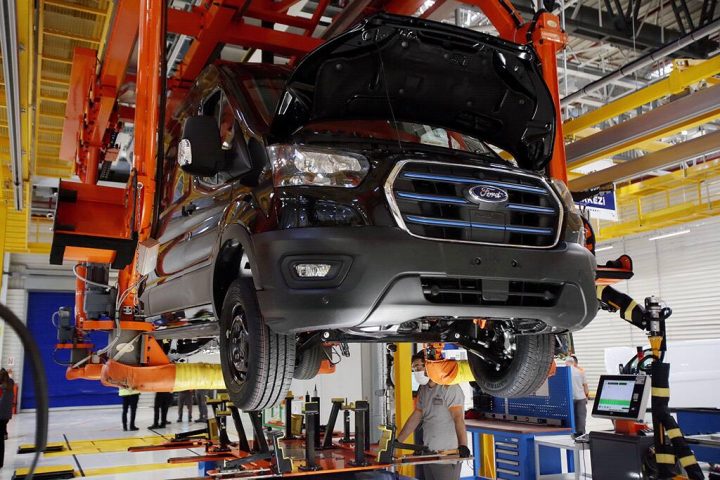 The move comes as the U.S. recently finalized details contained in the Inflation Reduction Act, which provides tax credits for consumers and companies alike, though is also designed to reduce America's dependence on "foreign entities of concern," a list that includes China. One-half of the $7,500 incentive is available for vehicles with a battery where at least 40 percent of the raw materials used in its construction are extracted or processed domestically, or are from countries that have a free trade agreement with the U.S. – a list that includes South Korea.
Now that U.S. officials have classified cathodes and anode materials as critical minerals and not components, companies like Ecopro can continue to produce those materials at plants in South Korea and supply them to U.S.-based automakers. As such, Ecopro reportedly plans to add an additional seven million square-foot plant to go along with its existing 5.3 million-square-foot site in Pohang.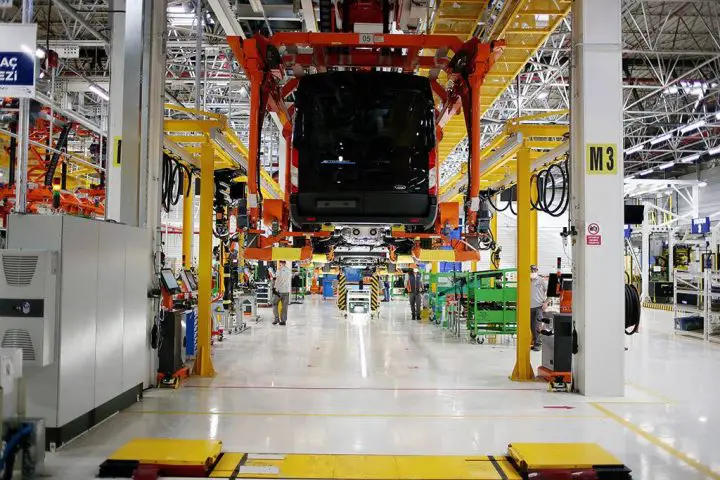 The new site will reportedly produce upstream products like precursors and contain a battery recycling facility on-site, with an expected cost of around 2 trillion won ($1.52 billion USD). Ecopro is already investing a total of 3.2 trillion won ($2.4 billion USD) to produce 270,000 tons of cathode-active materials each year at its existing plant.
We'll have more on all Ford EV battery suppliers soon, so be sure and subscribe to Ford Authority for continuous Ford news coverage.