Though it has signed a number of deals with a variety of suppliers across the globe, SK On remains one of Ford's most important partners as one half its its BlueOvalSK joint venture. At the same time, SK is also partnering with its own array of raw materials suppliers as it aims to significantly ramp up production in the budding EV market, and recently showed off a bevy of new battery technology at the 2023 InterBattery show in Seoul, South Korea. Now, SK On's efforts have been recognized by the 2023 Edison Awards, too.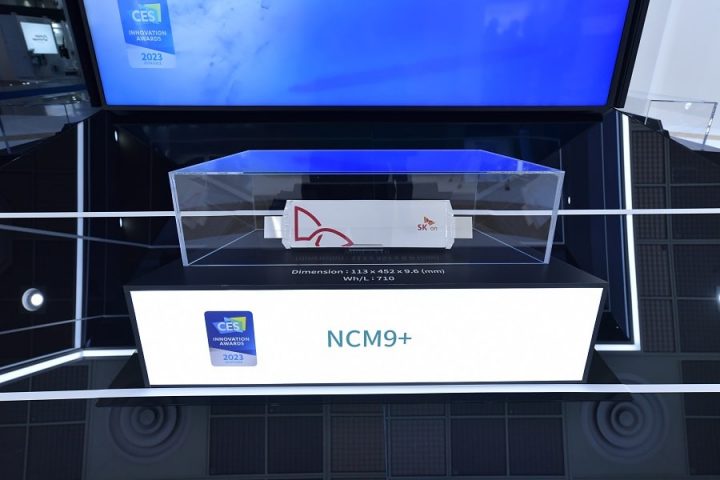 SK' NCM9 battery – specifically – won a bronze award for EV Battery Enhancement in the Smart Transportation category, making it the very first global battery manufacturer to win an Edison Award – at least one that isn't a startup or research and development company. The NCM9 is the world's first commercialized NCM (nickel, manganese, and cobalt) battery with a nickel content of nearly 90 percent.
This is notable because the NCM9's higher nickel content provides better battery output and increased energy efficiency, while also using advanced technology to avoid the problems typically presented by high-nickel batteries, such as shorter battery life and thermal safety concerns. SK uses Z-folding technology to overcome these problems – a stacking method that intersects and stacks cathodes and anodes evenly between separators in a zigzag shape to achieve a higher level of safety.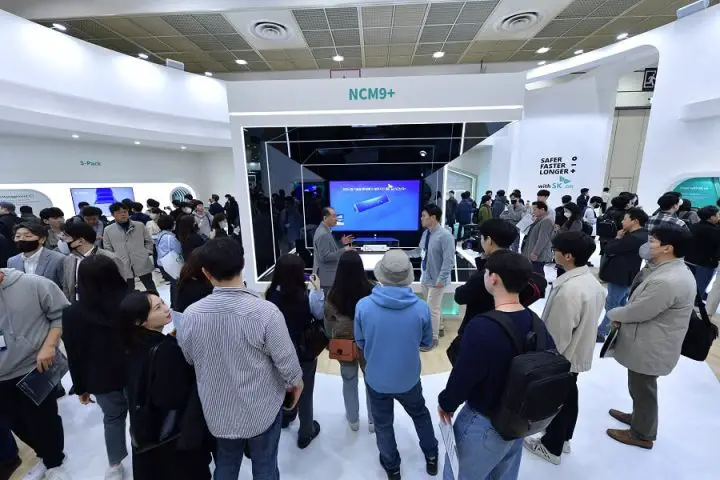 This is just the latest accolade for SK On and its NCM9 unit, which has won two consecutive Innovation Awards at the Consumer Electronics Show (CES), while its SF battery (Super Fast Battery) also the Best Innovation Award in the field of Embedded Technologies at CES 2023. "SK On's battery technology has been proven once again by winning an award at a prestigious awards ceremony in the U.S. following the CES Best Innovation Award," an SK On spokesperson said. "We will continue to showcase advanced battery technologies."
We'll have more on SK On soon, so be sure and subscribe to Ford Authorityfor around-the-clock Ford news coverage.