Last summer, Ford revealed that it had signed multiple deals with a number of EV battery makers and raw materials suppliers across the globe as it aims to significantly ramp up production in the coming years. Those entities include its joint-venture partner SK On, Urbix Inc., and CATL – which will license The Blue Oval lithium-iron phosphate battery tech for use in standard range versions of the Ford Mustang Mach-E crossover and Ford F-150 Lightning pickup, to name just a few. Looking further down the road, another Ford EV battery supplier – Solid State – aims to make solid state batteries viable for automotive use, though that isn't likely to happen before 2030. Now, a number of Ford EV battery suppliers have revealed new research and development plans tied to a significant investment from those entities and the South Korean government, according to Reuters.
South Korea and its battery suppliers – a group that includes LG Chem, SK On, and Samsung – plan to invest a total of 20 trillion won ($15.1 billion USD) through 2030 with a goal of furthering solid state battery technology and other forms of advanced tech in that particular field, which it hopes will speed up the process of making those units viable, as well as getting them to market ahead of other countries.
Those funds will be used to build pilot production plants to test and manufacture solid state batteries, as well as cobalt-free and 4680 battery cells before they enter mass production. South Korean also plans to quadruple its domestic production capacity for cathode materials and triple its exports of battery-related materials.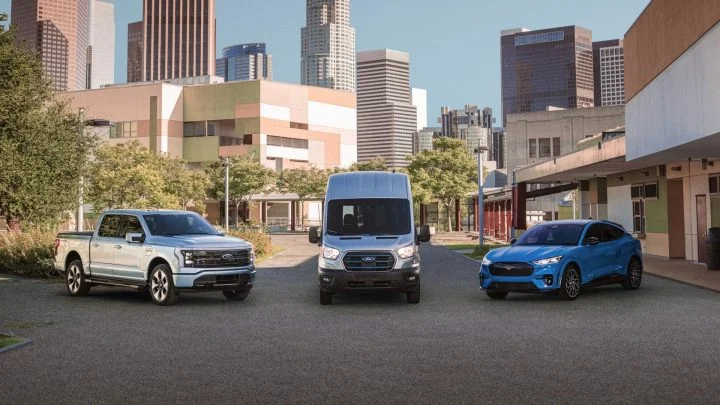 This investment comes on the heels of another multi-trillion dollar investment in battery manufacturers to help beef up infrastructure in North America, which will help make more EVs eligible for recently-revamped tax credits stemming from the Inflation Reduction Act of 2022.
We'll have more Ford EV battery supplier news to share soon, so be sure and subscribe to Ford Authority for 24/7 Ford news coverage.