Ford has been working diligently to forge a number of deals with a variety of global suppliers of EV raw materials and batteries as it aims to significantly ramp up production in the coming years – including the likes of SK On, CATL, and LG Chem. New tax credits put in place by the Inflation Reduction Act of 2022 are also expected to help automakers, suppliers, and customers in that transition as well, though there has been considerable controversy regarding where those funds will go, as well as how how much foreign-sourced materials will be allowed in batteries before incentives are made unavailable, prompting Ford to launch new programs designed to make it a bit easier to understand. Now, Ford EV battery suppliers are in line to receive more financial support – this time, from South Korea, according to Reuters.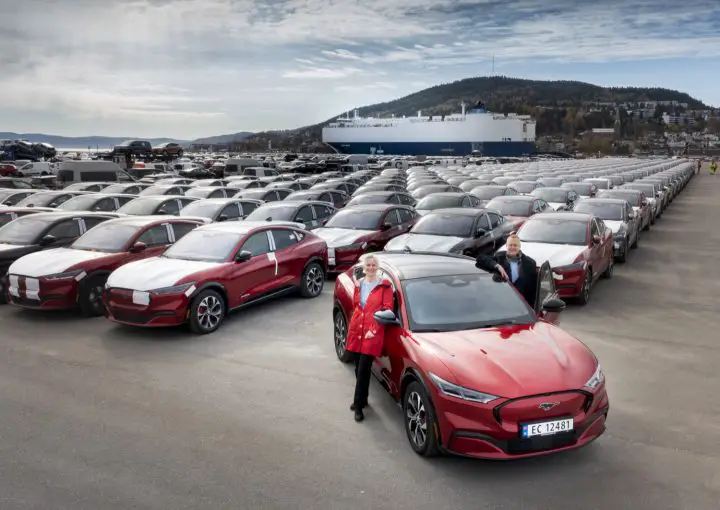 South Korean officials recently unveiled a plan to provide 7 trillion won ($5.32 billion) in financial aid to EV battery suppliers based in that country that are seeking to invest in North America over the next five years. This support will come in many forms, including slashing insurance premiums by 20 percent, lowering financing rates, and providing more tax credits and loans to these companies, several of which are Ford EV battery suppliers.
"Both the government and businessmen should cooperate to find solutions together to effectively cope with situations changing rapidly after the Inflation Reduction Act," said Trade Minister Lee Chang-yang.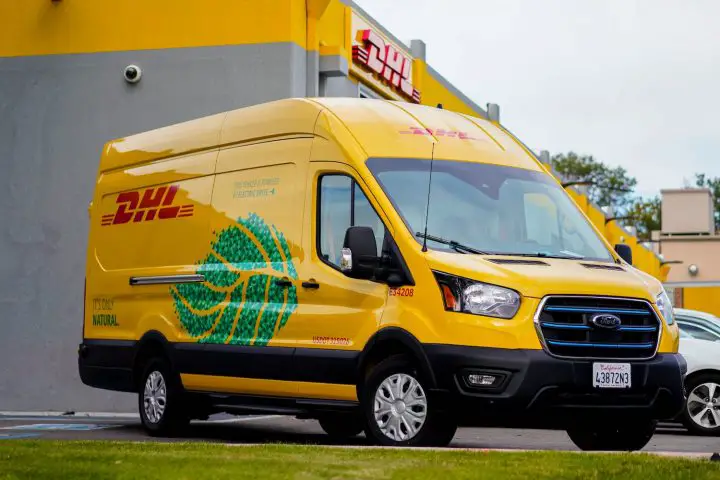 This move comes after clarification regarding critical mineral requirements contained in the IRA, which states that the applicable percentage of the value of the critical minerals contained in a vehicle's battery must be extracted or processed in the United States or a country with which the U.S. has a free trade agreement – a list that includes South Korea. This move could potentially boost LG's battery production in North America, which could also result in the Ford Mustang Mach-E and E-Transit qualifying for the full $7,500 tax credit, rather than the current $3,750 half credit.
We'll have more on more on the IRA clean energy tax credits soon, so be sure and subscribe to Ford Authority for 24/7 Ford news coverage.