From the time it launched, the Ford Mustang Mach-E proved to be a profitable venture for The Blue Oval, but that changed roughly a year ago, when the automaker admitted that rising commodities costs had wiped out any profitability the EV crossover was previously contributing to the bottom line. In all fairness, FoMoCo has long stood by its claims that its first-generation Ford EV models won't be profitable, and that its simpler second-gen models riding on dedicated platforms will, in fact, get the Model e division out of the red sometime around 2026. However, it seems as if falling raw materials prices have sped up that timeline just a bit, as Ford recently revealed during its financial reporting revamp announcement.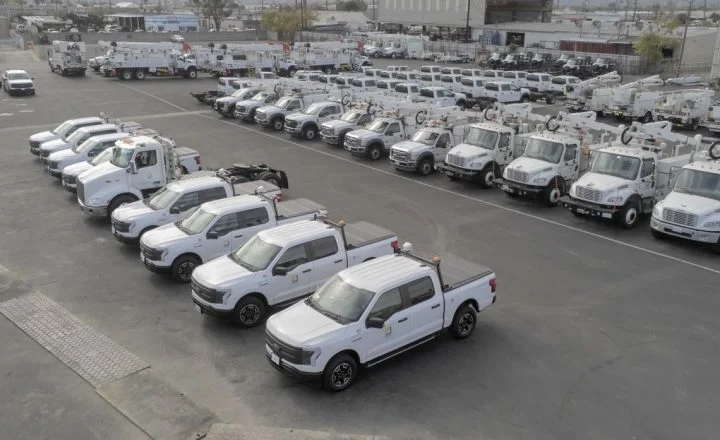 Ford EV contribution margins (revenue minus certain variable costs) are expected to approach the break-even point this year, and will reportedly be more than enough to offset on an EBIT (earnings before income and taxes) basis by increased investments in new all-electric products and increased manufacturing capacity, the automaker announced.
Previously, Ford expected that its Blue, ICE-focused division would continue to produce enough profit to offset its Model e losses for a couple of years, particularly as it looks to shave $8 billion in costs after a disappointing 2022. Model e lost a total of $2 billion last year, and was previously projected to post negative $3 billion in profit for 2023.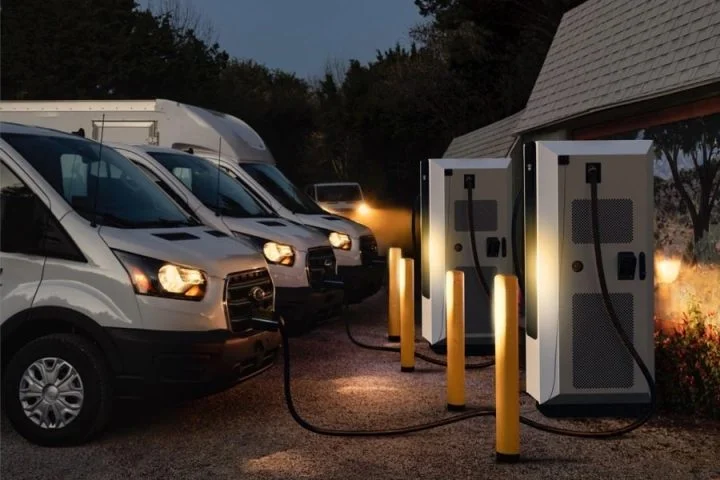 Things have changed over the past couple of months, however, as Ford looks to ramp up its EV production to 600k units annually by the end of the year. Following some updates at the Cuautitlan Assembly plant, Mach-E production has significantly ramped up as of late, while Ford F-150 Lightning production at the Rouge Electric Vehicle Center will soon follow suit, as The Blue Oval plans on shifting 800 workers from the Dearborn Truck plant to the Rouge facility while also hiring 300 new hourly employees to help with those efforts.
We'll have more on Ford's EV business soon, so be sure and subscribe to Ford Authority for non-stop Ford news coverage.