Ford EV segment share has been steadily rising over the past couple of years, largely thanks to the successful launch of the Ford Mustang Mach-E, Ford F-150 Lightning, and Ford E-Transit. As of last September, Ford EV sales were growing roughly four times faster than the overall segment, a trend that continued through the end of the year as FoMoCo finished out 2022 as the second-largest seller of all-electric vehicles, behind only segment stalwart Tesla. Ford closed out the year with a 7.6 percent share of the market, trailing Tesla in a big way as it commanded 64.5 percent, though third-place Chevy fell behind with 4.7 percent. However, that changed dramatically in January, according to new data from S&P Global Mobility.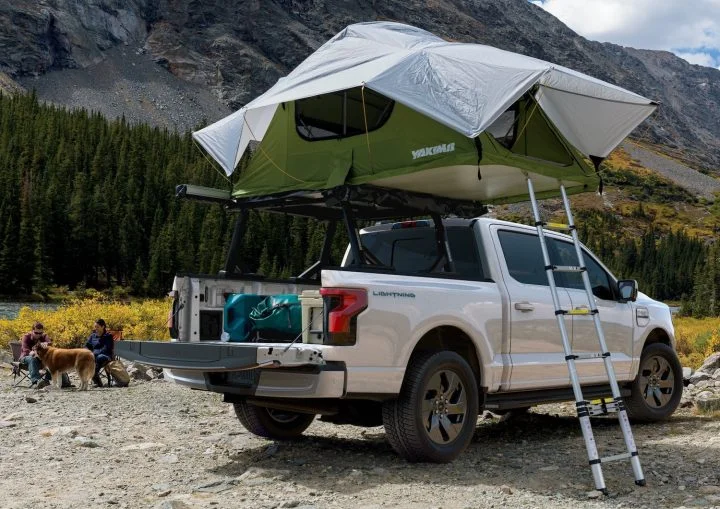 Ford EV segment share actually increased significantly year-over-year, going from 5.9 percent in January 2022 to 8.4 percent in January 2023 as the automaker increased its monthly sales from 2,553 to 6,454 units. However, Chevy posted a far more dramatic increase following its Bolt battery fire debacle, which led to a grand total of 61 EVs sold in January 2022 swelling all the way to 7,489 in that same month this year – taking its segment share from 0.1 percent to 9.7 percent. This isn't exactly all bad news for Ford, however, as it still sold nearly double the number of EVs its next-closest competitor, Volkswagen, did over the same time period, while also growing its share in the process.
Meanwhile, Tesla continued its market dominance by increasing the number of EVs it sold year-over-year from 31,350 to 41,929 units, but the real story is just how much share it lost, going from 72.9 percent to 54.3 percent. The EV-only automaker still dominates the overall market by a large margin, but this is a dramatic loss in share – albeit one that could be anticipated given the increased level of competition it now faces.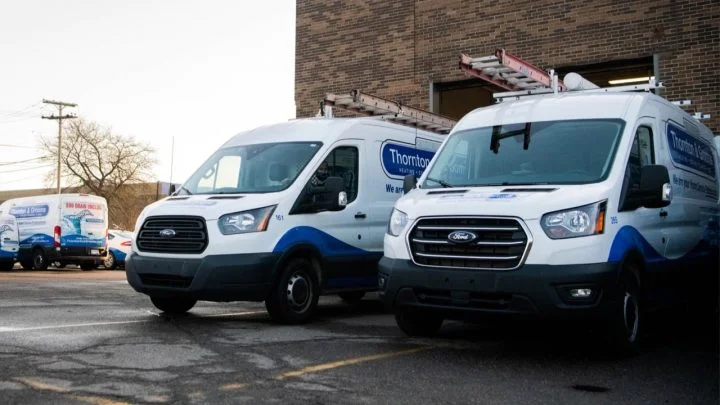 Thus far, the E-Transit has given Ford a big edge thanks to its dominance of the EV van market since its launch, though more competition is also on the way.  The Mustang Mach-E has also proven to be a fantastic conquest model for The Blue Oval, attracting Tesla owners in throes, as well as those that currently own luxury vehicles.
We'll have more on Ford's EV segment share soon, so be sure and subscribe to Ford Authority for comprehensive Ford news coverage.