Since the Inflation Reduction Act of 2022 was revealed last year, there has been much confusion and debate over the bill's newly proposed EV tax credits, prompting Ford to partner with professional services firm Ernst & Young LLP to help customers navigate the intricacies of these new incentives, as well as some politicians calling for changes related to what foreign entities are eligible to receive those funds. In terms of Ford EVs and PHEVs, most commercial customers previously figured to qualify for the tax credits, while lessees won't see any of that money and the rest seemed to have been settled following some changes in February. However, given the latest requirements set forth by the U.S. Treasury, it seems as if Ford EVs and PHEVs may not qualify for the full credit, after all.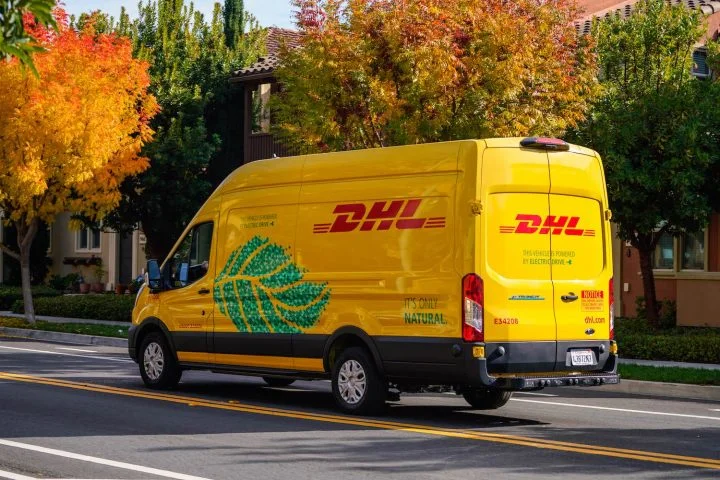 In its newly-released proposed guidance on the new clean vehicle provisions of the Inflation Reduction Act, the U.S. Treasury notes that to be eligible for a $7,500 credit, vehicles must meet sourcing requirements for both the critical minerals and battery components contained in the vehicle. Vehicles that meet one of the two requirements are eligible for a $3,750 credit, while those that meet both requirements are eligible for the full amount.
The first is the critical mineral requirement, which states that the applicable percentage of the value of the critical minerals contained in a vehicle's battery must be extracted or processed in the United States or a country with which the U.S. has a free trade agreement – or be recycled in North America. For 2023, the applicable percentage is 40 percent, and that number increases by 10 percent each year moving forward.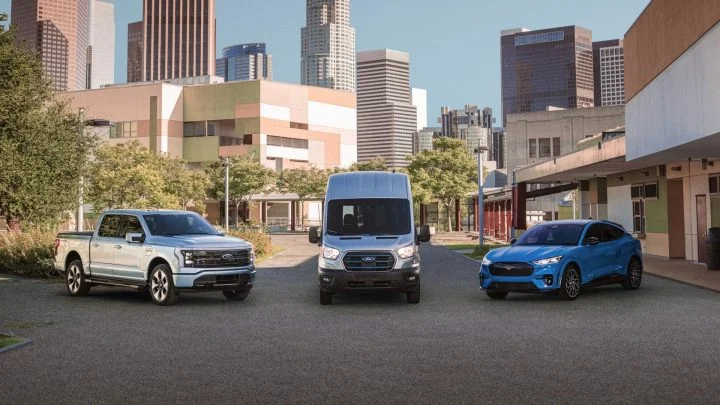 The other half of this equation is the battery component requirement, which states that the applicable percentage of the value of the battery components must be manufactured or assembled in North America, a number that starts at 50 percent in 2023 and also rises by 10 percent each year moving forward. As of now, it's unclear if any Ford EVs or PHEVs will qualify for one or both of these requirements, which will go into effect on April 18th, 2023, however, which is also when a list of eligible models will be revealed – leaving prospective buyers in the dark for a couple of weeks.
We'll have more on the new clean vehicle tax credit soon, so be sure and subscribe to Ford Authority for 24/7 Ford news coverage.