Ford CEO Jim Farley has made it clear in recent months that he believes the automaker's current ICE lineup is far too complex, which is at least partially to blame for the company's disappointing 2022 financial performance. This is crucial as Ford Blue – the automaker's ICE division – is expected to continue to generate big profits while FoMoCo grows its Model e EV business, while also cutting $8 billion in costs to make up a wide gap between it and its competitors. A simplified vehicle lineup is one way to help accomplish that goal, which will apparently happen as soon as the 2024 model year, according to Ford exec Jim Baumbick, vice president, product development operations and quality.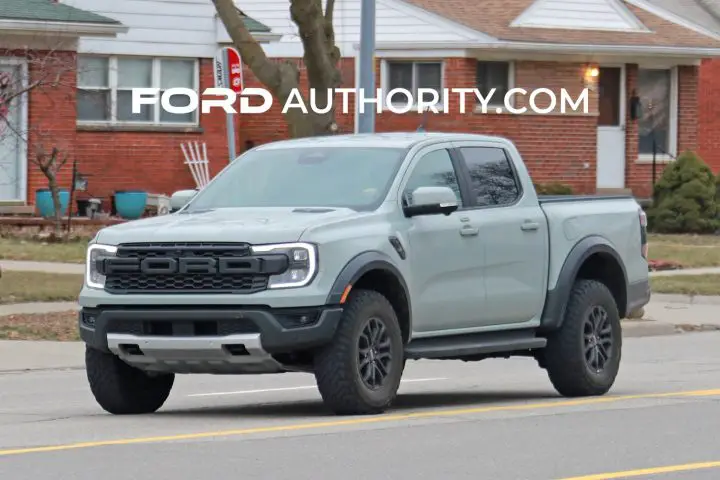 "There is no doubt that we are on a mission and you're going to see it with the 2024 model year," the Ford exec said while speaking at the 2023 Bank of America Automotive Summit. "Some dramatic reductions in complexity that we're offering the customer. The reality is that it's gotten too complex and what I love about derivatives is that when we find something that we know is going to resonate, they have to fight to get it in because the net reduction has to continue over time. What I think you'll start to see is we're going to find very discreet spaces, almost like vehicle configuration that you order versus the historical way of ordering vehicles. We're going to learn as we simplify but offer these really bespoke derivatives that customers can choose from to make reductions over time."
Baumbick is referring to things like trim levels and option packages, but it's possible that he's also talking about different configurations, as well as mechanical features. For example, the redesigned 2023 Ford Super Duty is now only available with four-wheel drive across the entire lineup – save for the entry-level XL trim – which is one way to reduce complexity.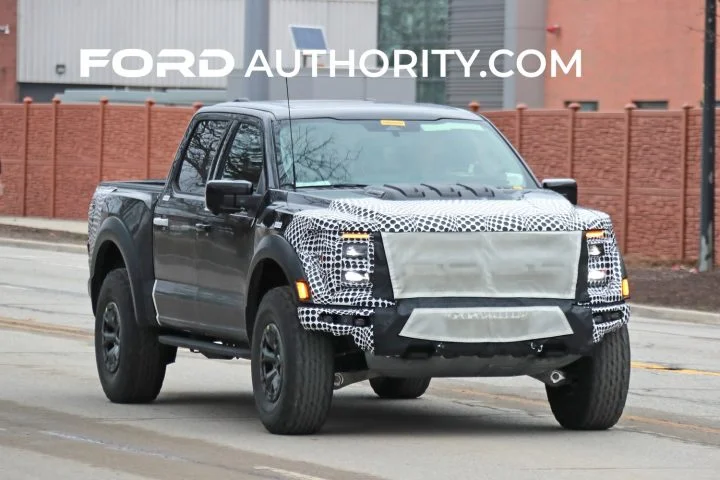 Meanwhile, FoMoCo has a handful of refreshed and redesigned products debuting for the 2024 model year that could very well fit into the scope of what Baumbick is referring to. That includes the all-new, next-generation Ford Ranger, the refreshed Ford Explorer, and the refreshed Ford F-150.
We'll have more on Ford's mission to reduce complexity soon, so be sure and subscribe to Ford Authority for comprehensive Ford news coverage.