A little over a year ago, Ford revealed that its future product plans revolve around what it considers to be its "Icons," or vehicles with established nameplates that resonate with consumers. That also includes adding more derivatives – or variants – to existing product lines that are already quite successful – including the Ford Bronco SUV – among others, all of which generate big profits for The Blue Oval. Recently, Jim Baumbick – Ford's vice president, product development operations, and quality – specifically mentioned the Ford Explorer ST as one of these successful derivatives, too.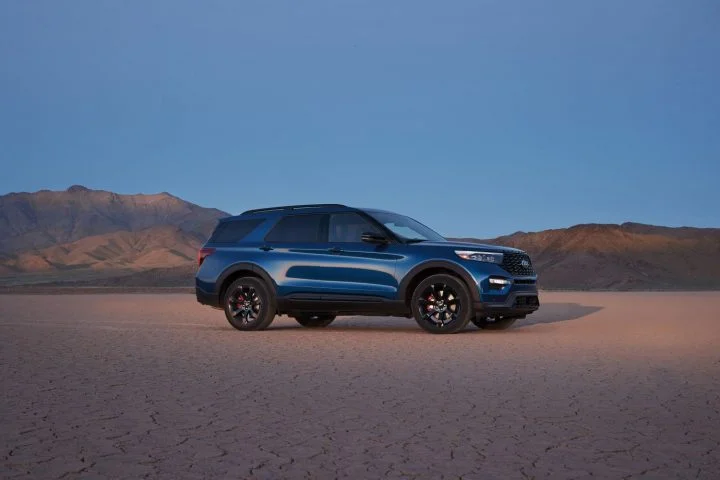 "In other cases what we're finding is as we strike something into the market that resonates with customers, it's naturally pulling on the mix," Baumbick said while speaking during the 2023 Bank of America Global Automotive Summit. "And it might actually result in higher volume. So I'll use an example. ST on Explorer is a wonderful example of something that started as a derivative. It was a very efficient derivative. And it's grown to almost 20% of the mix. It has very, very healthy contribution margins. And it's one of those ones that's well above 30 percent higher."
Along with the off-road focused Timberline, the Ford Explorer ST has proven to be a big profit generator for FoMoCo, and as such, both will continue to be sold when the crossover receives a refresh for the 2024 model year, as Ford Authority reported back in October.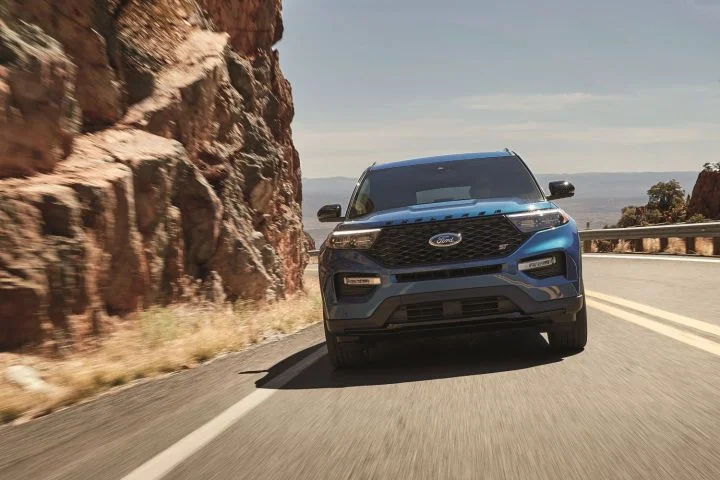 This is all part of The Blue Oval's bigger plan to continue to generate profits from its Ford Blue ICE division to offset expected losses in the Model e EV side of the business over the next couple of years, as well as continue to grow even as the automaker pivots to all-electric vehicles. Additionally, Ford is focused on reducing complexity in its ICE lineup as soon as the 2024 model year, which will likely apply to the refreshed Explorer, too.
We'll have more on the Ford Explorer ST soon, so subscribe to Ford Authority for the latest Ford Explorer news and comprehensive Ford news coverage.