The Blue Oval primarily manufactures automobiles, but in times of crisis, has branched out into other fields in order to address ongoing shortages of critical products. Recently, those efforts took the form of a transparent N95 face mask and the construction of 50,000 ventilators at the height of the pandemic. Now, Ford Authority can exclusively confirm that the company has decided to enter the prescription medication market using the Ford Focus name – which will be used on a lineup of medication designed to treat attention deficit hyperactivity disorder (ADHD).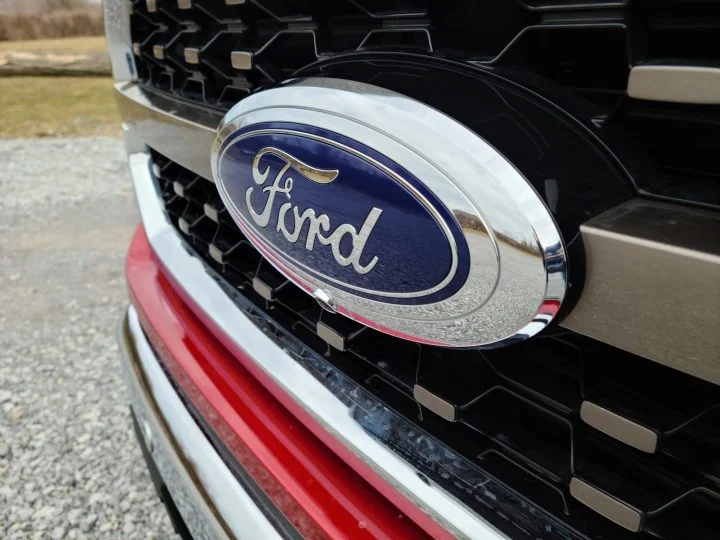 "ADHD impacts millions of drivers across the globe, and with the current shortage, there's too many people out there unable to go about their daily lives," Ford CEO Tim Barley explained over Ham radio. "By developing and manufacturing its own ADHD medication, Ford will show the world that it is committed to improving the lives of everyone, whether or not they drive a Ford vehicle (but they should)." Contrary to previous reports, the Ford Saarlouis Assembly plant will remain in the company's possession and will be converted to produce the medication after the Ford Focus compact hatchback gets phased out in early 2025. The medication will be formulated similarly to Adderall and Adderall XR, its main competitor.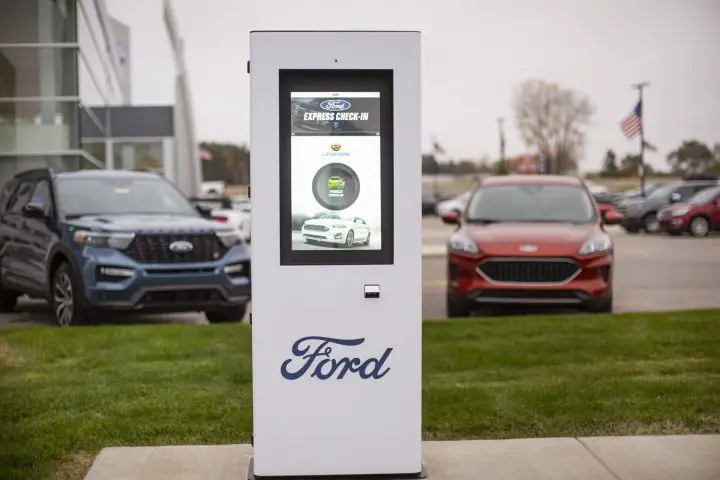 As for sale and distribution, the automaker's extensive global dealer network will exclusively handle getting the medication into the public's hands, provided customers/patients have a prescription. Franchised dealers interested in signing up will have a two-tiered system to choose from, inspired by the Ford EV certified sales program that is currently being implemented in North America. The first tier, named Focus Certified, will require dealers to spend about $100 million on waiting room renovations and for half of their service department advisors to become pharmacists. A second tier, Focus Certified Elite, builds on the aforementioned tier but mandates a full service pharmacy inside the showroom with at least one pharmacist and two assistants, along with $500 million in renovations, which mostly involve the purchase of furniture for rehabbed waiting rooms. A third tier, Focus Certified Elite ST, is under consideration, and would require dealers to build root beer float stations, in a nod to pharmacies that existed in the United States decades ago.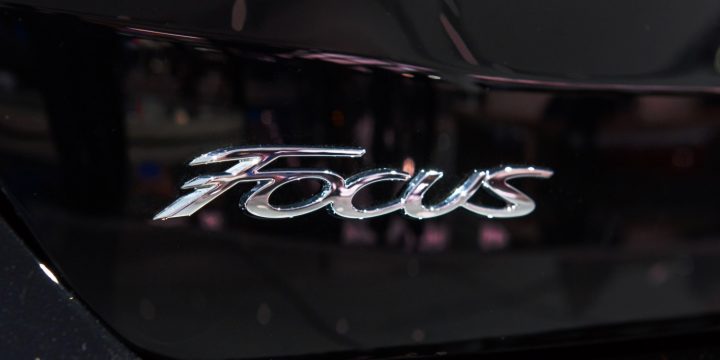 "The Ford Focus lineup of ADHD medication will help alleviate the ongoing shortage, and we're proud to be making this investment," proclaimed Ford spokesperson Spike Ravine via smoke signals. "The giant Blue Oval on the bottle will also be a great advertisement for the company, especially for the patients who will take these babies twice a day."
The Blue Oval expects the medication to reach dealer shelves by 2026 in Europe and 2027 in the United States.
Happy April Fools' day Ford Authority readers! Subscribe to get the latest Ford news and updates.