A few years ago, multiple Ford master cylinder lawsuits were filed after owners of 2013-2018 Ford F-150 pickups suffered brake failure as a result of those troublesome units, a problem that was traced back to defective sealing mechanisms. Many of those Ford master cylinder lawsuits were eventually dropped, but this issue once again reared its ugly head last year, when select 2016-2017 Ford Expedition and Lincoln Navigator SUVs were recalled after the automaker discovered that a seal in the rear of the brake master cylinder may become compromised, allowing brake fluid to leak into the brake booster. Now, a new class action lawsuit has been filed over this same matter, according to Car Complaints.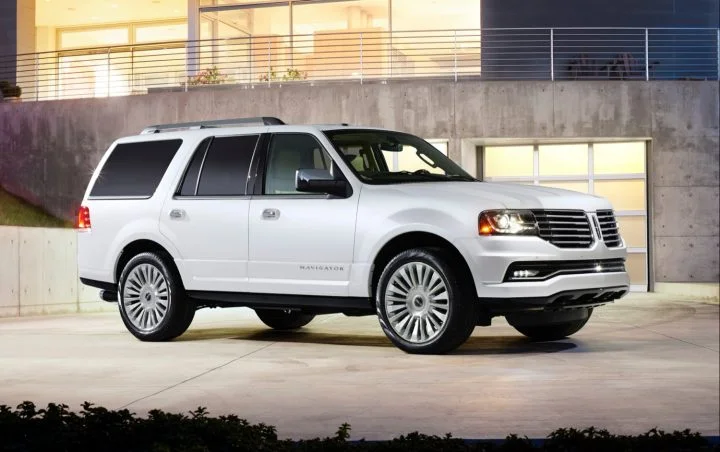 This new Ford master cylinder lawsuit – Terry Klepac v. Ford Motor Company – was filed in the U.S. District Court for the Eastern District of Michigan, with The Miller Law Firm PC, Beasley, Allen, Crow, Methvin, Portis & Miles, P.C, DiCello Levitt, and Lieff Cabraser Heimann & Bernstein, LLP representing the plaintiffs in the case. It applies to 2019 Ford F-150 pickups, 2015-2019 Ford Expedition SUVs, and 2015-2019 Lincoln Navigator models equipped with Hitachi step-bore master cylinders.
According to the lawsuit, these master cylinders are defective, as the rear seal fails prematurely, causing brake fluid to leak into the brake booster. Additionally, the lawsuit alleges that a middle seal can also fail and cause fluid to leak internally – either way, these leaking issues can lead to a loss of braking power and increase the risk of a crash.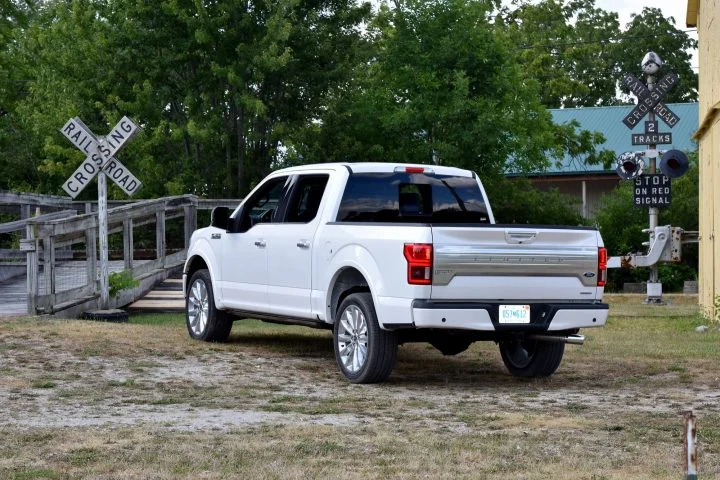 Following a formal investigation by the National Highway Transportation Safety Administration (NHTSA) back in 2016, FoMoCo announced that only the front brakes were affected by this issue, but the newly filed lawsuit contends that rear brakes are also impacted by the leaking, that replacement units are inadequate, and that the previously-issued recalls didn't include all affected vehicles.
We'll have more on this and all of Ford's active lawsuits soon, so be sure and subscribe to Ford Authority for the latest Ford lawsuit news and 24/7 Ford news coverage.