With new vehicle inventory improving over the past few months, average transaction pricing has also declined somewhat, a trend that continued in March. In fact, the overall automotive market saw its ATP fall by 1.1 percent last month, going from $48,558 to $48,008, though the figure is still 3.8 percent higher than March 2022, when it landed at $46,244. The Ford brand's ATP followed suit last month by dropping 1.8 percent, bringing it down to $54,174, though that figure is still a substantial 13.3 percent higher than March 2022, when it was a mere $47,795. However, Lincoln continues to see its average transaction pricing rise, as it grew by 2.6 percent – from $68,730 to $70,057, which is also 14.7 percent higher than the $61,456 ATP posted by the luxury brand in March 2022. As for Ford Motor Company as a whole, however, it declined yet again last month, according to new data from Kelley Blue Book.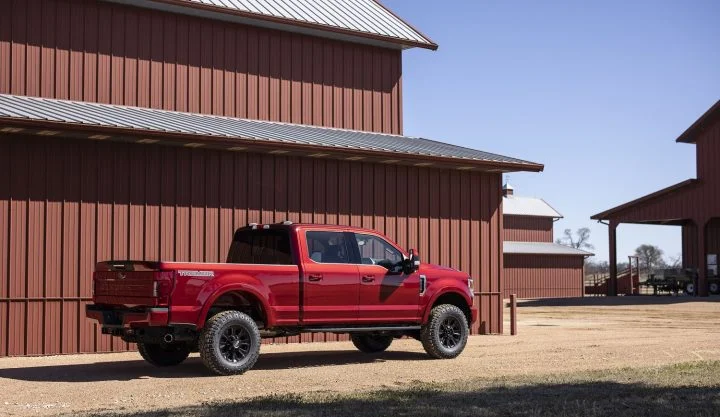 Ford Motor Company ATP fell by 1.5 percent month-over-month, going from $55,674 to $54,842. However, that's still a whopping 13.2 percent higher than March 2022, when it came in at $48,440, signaling that we still have a ways to go before new vehicle pricing returns to "normal."
Perhaps more interesting, March 2023 was the first time in nearly two years when the average price paid for a new vehicle was below MSRP – in this case, $171 less – while incentive spend rose to its highest level in 12 months at 3.2 percent of ATP in March 2023, averaging $1,516.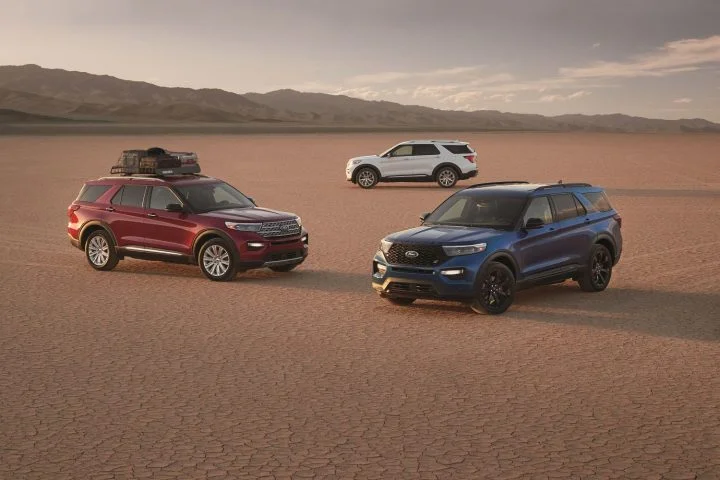 "The latest transaction data from March reveals new-vehicle prices continued a downward trend through the first quarter of 2023," said Rebecca Rydzewski, research manager of economic and industry insights for Cox Automotive. "Both luxury and non-luxury prices were down month over month. We've been anticipating transaction price declines, as inventory has been steadily improving and choice has expanded. More vehicles on dealer lots – and on their competitors' lots – means dealers simply don't have the pricing power they did six months ago."
We'll have more on Ford average transaction pricing soon, so be sure and subscribe to Ford Authority for ongoing Ford news coverage.