Production of the Ford Mustang Mach-E at the Cuautitlan Assembly plant in Mexico has steadily ramped up over the past several months, and will continue to do so for the forceable future as well, with the automaker working to build enough EV crossovers to meet demand. Earlier this year, FoMoCo paused Mach-E production as it worked to expand capacity at the Cuautitlan plant, with a goal of building 270k units of the EV crossover in 2024. Now, as Ford prepares to face tough negotiations with the newly-elected leader of the United Auto Workers (UAW) union in the U.S., it has also negotiated a pay increase for workers in Mexico, according to Reuters.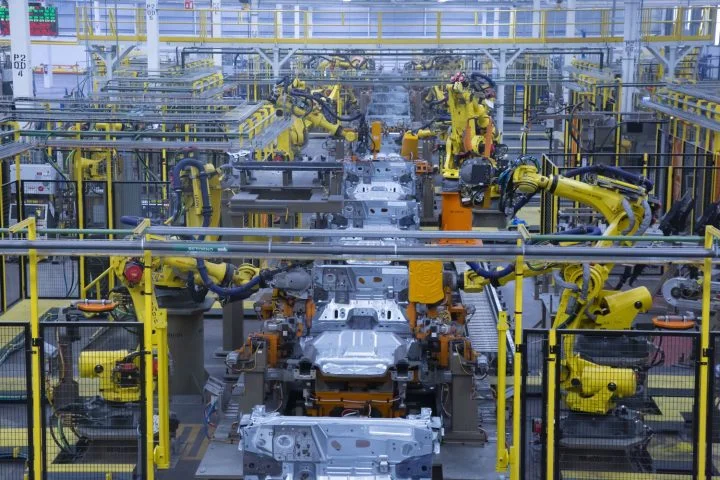 The deal is still pending a vote from workers at the Cuautitlan plant, but once that is complete, it will result in an 8.2 percent pay increase for those employees. Currently, that facility employs around 2,000 people – most of them represented by the National Union of Ford Motor Company Workers, which is part of the Confederation of Mexican Workers (CTM), one of the largest organizations of its kind in Mexico. The union was reportedly seeking pay increases for its workers that more than compensated for inflation.
Meanwhile, The Blue Oval's recent investment in the Cuautitlan plant figures to help it significantly ramp up Ford Mustang Mach-E production over the coming years. In spite of skyrocketing materials costs, the automaker recently cut Mach-E prices, a trend that figures to continue as it scales production.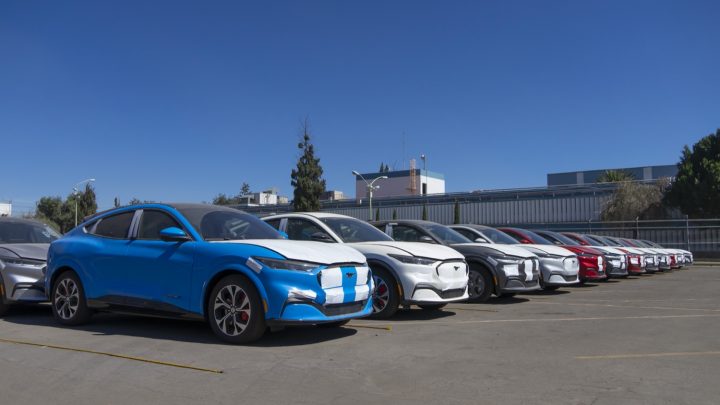 "We really didn't have that much capacity down (at the plant) in Mexico," Ford Model e chief customer officer Marin Gjaja said back in January. "We were looking ahead as this is the year we're going to scale (up) the Mustang Mach-E. This is before … Tesla price moves. We had plans and were shutting down the plant, literally right now, in January. That has been our plan all along. So this first principle of scale in automotive is really what has been driving us. Just think about the math."
We'll have more on the Mach-E soon, so be sure and subscribe to Ford Authority for more Mustang Mach-E news and continuous Ford news coverage.