FoMoCo has churned out a handful of special vehicles it calls "EV demonstrator" models in recent years, all-electric machines that serve as showcases for the latest performance technology. That list includes the Ford Mustang Mach-E 1400, Ford Mustang Cobra Jet 1400, Ford Supervan, and a yet-to-be-revealed Ford F-150 Lightning model. Now, it seems as if the next chapter of all-electric performance is on the verge of being revealed as well – what looks like the new Ford Mustang Super Cobra Jet 1800.
Upgrade⚡️🏁

Pushed limits coming 4/13 👀 pic.twitter.com/7QQYdtWSA0

— Ford Performance (@FordPerformance) April 7, 2023
As is usually the case, this teaser doesn't give us much to go by, but there are some obvious clues which we can base our assumptions on. For starters, this is clearly an all-electric Ford Mustang Super Cobra Jet model, as we can tell by the lightning bolt emoji present in Ford Performance's tweet, the words "Super Cobra Jet" printed on the rear bumper, the screeching sounds emitted by its electric motors, and the familiar pony car styling present here.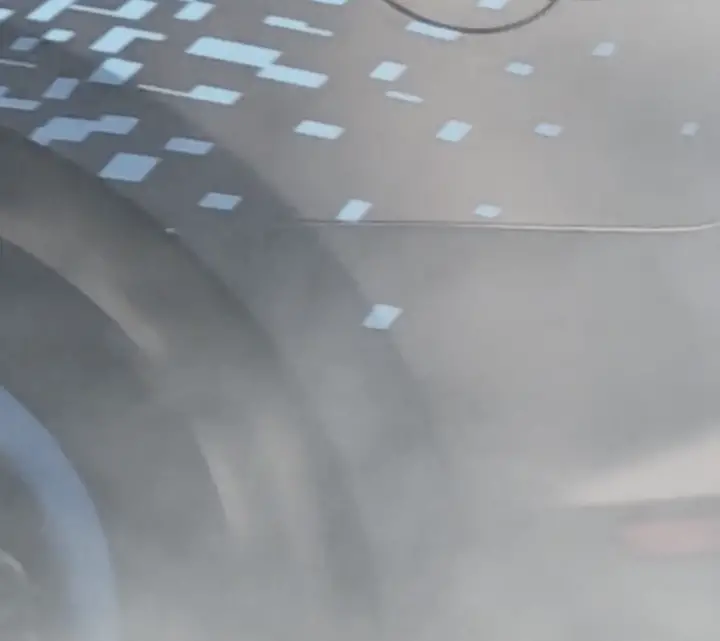 However, the "1800" piece of Ford Mustang Super Cobra Jet 1800 is a bit more unclear, as that particular number looks to be present on the rear bumper below the Super Cobra Jet script, though it's a bit fuzzier thanks to its darker blue hue. This likely means that Ford managed to squeeze a few hundred extra horsepower out of its EV pony car dragster, perhaps 1,800 or more versus the "mere" 1,500+  that its record-breaking predecessor laid down.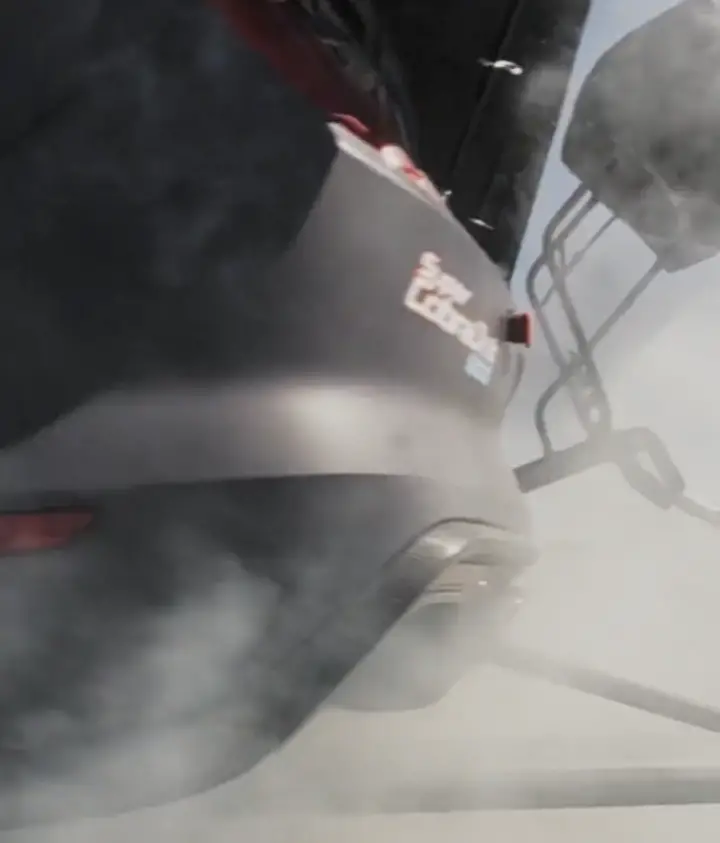 Perhaps more interestingly, the styling of this racer looks like it once again mimics the S550-generation pony car – not the recently-revealed, seventh-generation S650. The clip ends by giving us a look at the wheelie bars and parachute necessary to keep this coupe from doing a backflip off the line and helping it slow down at the top end. Luckily, we won't have to wait much longer to see what Ford has cooked up here, at least because this new electrified racer is set to debut later this week, on April 13th.
We'll have more on the Super Cobra Jet 1800 soon, so be sure and subscribe to Ford Authority for more Ford Mustang news and continuous Ford news coverage.