Outside of the fact that both make automobiles, Ford and Rolls Royce don't really share a whole lot in common – save for the fact that someone tried to transform a first-gen Lincoln Aviator into a Rolls-Royce Cullinan lookalike last year, and that particular vehicle was posted for sale a short time later. Otherwise, Rolls is a maker of low-volume, ultra-luxurious, and ultra-expensive automobiles. However, Ford did cross paths with the British icon back in the early 1940s when the latter asked the former to help it build its Merlin line of airplane engines, according to The Aviation Geek Club.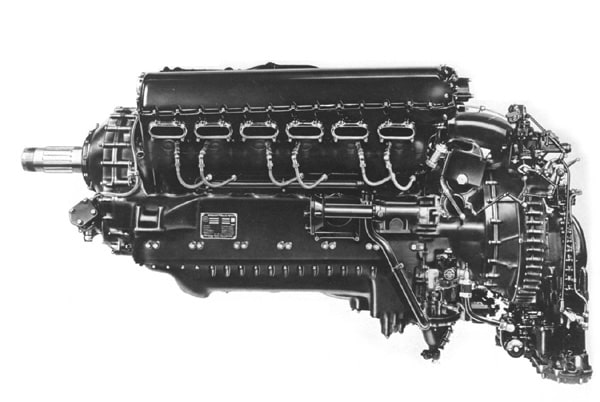 Back in 1941, Ford operated two assembly plants in the UK that were capable of building these engines, which at the time were used in British fighters and bombers such as the Supermarine Spitfire and the Hawker Hurricane. However, as Rolls Royce supercharger designer Stanley Hooker recalled in his book Not Much Of An Engineer, The Blue Oval took one look at the Merlin's technical drawings and stated "we can't build an engine to those tolerances."
Hooker immediately assumed that perhaps Rolls' tolerances were too tight for Ford's liking, but that wasn't the case at all – it was quite the opposite, in fact. "No, they are much too loose," FoMoCo replied. "We use much tighter tolerances for car engines so all the parts are truly interchangeable without any hand adjustment needed." Instead, Blue Oval engineers went so far as to redesign the Merlin engine and make improvements, and by 1944, it was cranking out 400 of those powerplants a week – a number that reached a total of 30,428 before Ford stopped building them.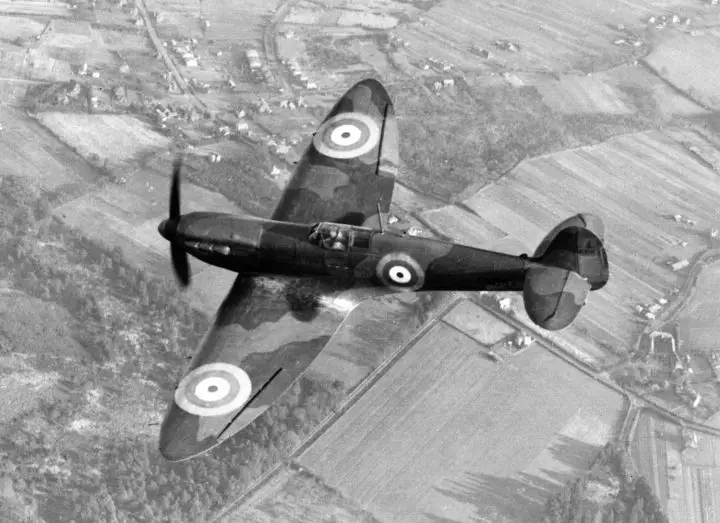 Hooker himself admitted that Ford's Merlin powerplants "were very good engines," but interestingly enough, the fact that The Blue Oval was able to redesign it in the first place with an eye toward mass production has somewhat been lost through the course of history – until now, that is.
We'll have more Ford-related history to share soon, so be sure and subscribe to Ford Authority for comprehensive Ford news coverage.