In recent years, the Ford Police Interceptor Utility has faced its fair share of trials and tribulations – mostly related to exhaust leak lawsuits – but the Explorer-based model has also been a popular entity among law enforcement agencies. However, West Chester Township police faced a bit of a different problem with one of their Ford Police Interceptor Utility crossovers back in 2021 when it suddenly burst into flames, right after its very first 12-hour shift. Since then, the town's insurance provider has been mired in a legal battle with The Blue Oval, as it's working to get reimbursed via the state's lemon law, according to the Journal-News.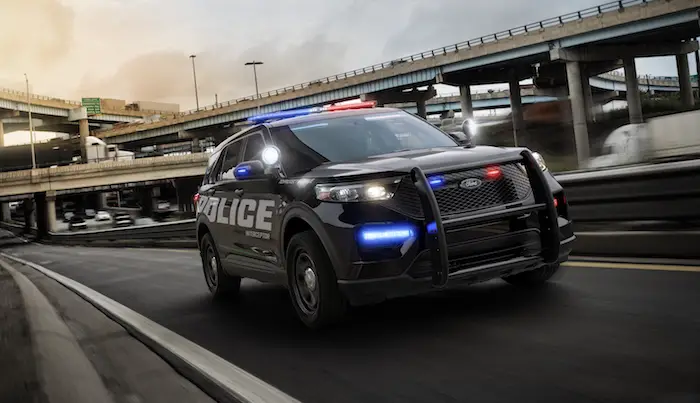 The township and the Ohio Township Association Risk Management Authority (OTARMA) both teamed up to file a lawsuit against Ford and the Lebanon-based dealership that it purchase the vehicle from back in February, seeking $48,353 for reimbursement for the Police Interceptor Utility, along with punitive and other types of damages. However, two weeks ago, OTARMA amended their claim, adding the lemon law stipulation and two additional defendants that equipped the vehicle with police gear.
On the flip side, Ford claims that it isn't at fault in this particular case, and also entered a motion seeking to dismiss the lemon law claim, noting that a police vehicle doesn't fall under the definition of a motor vehicle as this particular law is written.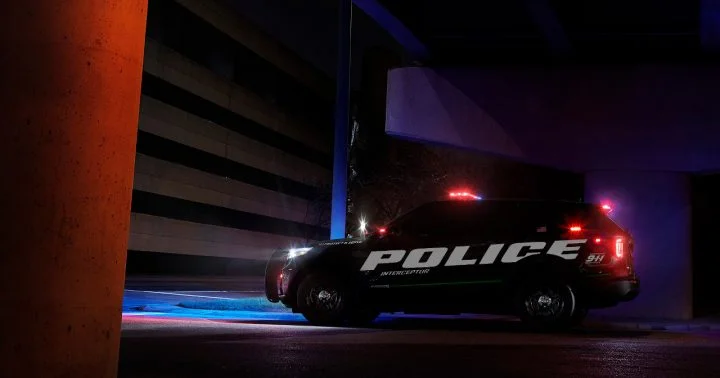 "The subject vehicle is not a motor vehicle under Ohio law and plaintiffs cannot asset a lemon law claim for alleged defects in the subject vehicle," the motion reads. "Ohio courts have held that a manufacturer of a vehicle must be afforded ample opportunity to repair the vehicle for a plaintiff to recover under the lemon law," it added, noting that the automaker wasn't informed of the fire until three months after the vehicle was totaled.
We'll have more on this and all pending and active Ford lawsuits soon, so be sure and subscribe to Ford Authority for the latest Ford lawsuit news, and continuous Ford news coverage.