The creation of Ford Pro – the automaker's dedicated commercial business entity – was designed to help the company better focus on that particular customer and product, much the same way that the Ford Blue ICE division and Model e EV side of the business cater to those different types of shoppers and vehicles, too. There are many strategic advantages to splitting up its business in this manner, including using Ford Pro customer insights to specifically help with product development, as Jim Baumbick, Ford's vice president of product development operations and quality, explained while speaking at the 2023 Bank of America Global Automotive Summit.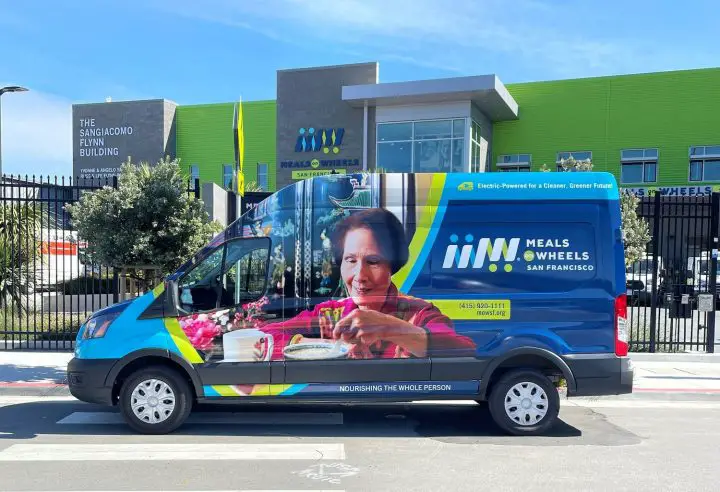 "On a traditional product program team, you have the same team trying to get those insights out of retail and commercial," Baumbick said. "And if I'm honest, there was a limit of time. What's wonderful about Ford Pro is they are going to wake up every day looking to serve those customers. And so they're going to get insights every day then I can now consume within the product development system to make that product even better for them."
Ford has changed the way it develops new products substantially in recent years, with the sixth-generation Ford Bronco design process utilizing human-centered techniques and customer use cases, which will ultimately lead to additional variants in coming years, as specialty models are a big profit driver for The Blue Oval. Additionally, the automaker is using smaller, more dedicated teams during the new vehicle development process to speed it up as well.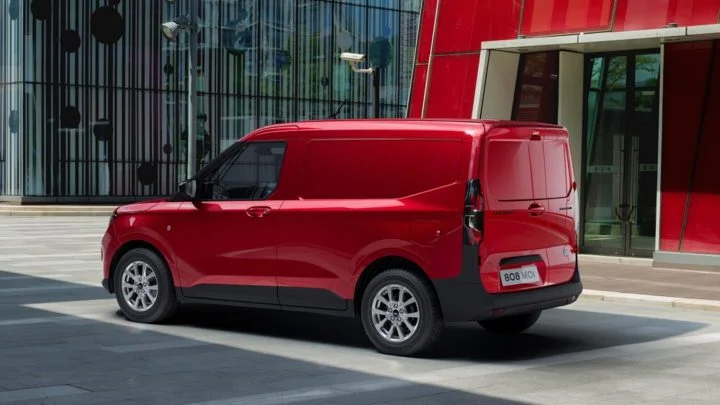 Aside from developing more specialty variants and simplifying its future models to maximize profit, Ford has also changed its development ethos as well, with Darren Palmer, vice president of electric vehicle programs for Ford Model e, stating that it plans to make not only good vehicles that people like, but " insanely great" ones that shoppers will fall in love with.
We'll have more on Ford's product development process soon, so be sure and subscribe to Ford Authority for 24/7 Ford news coverage.