Ford continues to sign deals with EV raw materials suppliers around the globe, including China-based battery marker CATL, which will license its lithium-iron phosphate battery technology to The Blue Oval at the forthcoming Ford BlueOval City Battery Park Michigan plant, a site that was chosen after an exhaustive search spanning multiple countries and U.S. states. However, given the contentious relationship between the U.S. and China at the moment, lawmakers from both countries have expressed concerns over the deal recently, particularly as CATL might actually receive a portion of U.S. EV tax credits, prompting possible legal challenges. However, Ford recently pushed back against U.S. Representative Jason Smith's claims that The Blue Oval is taking advantage of a "loophole" in current battery component sourcing requirements, according to Automotive News.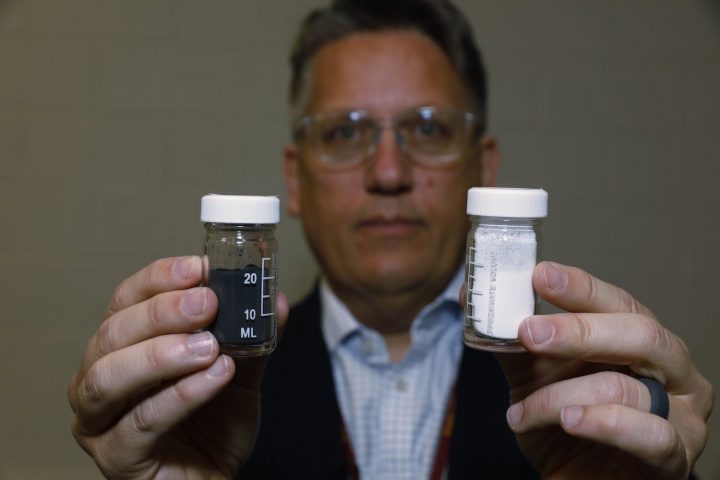 "This arrangement appears to leverage a loophole in the [Inflation Reduction Act] rules regarding battery components manufactured or assembled by a 'foreign entity of concern,' " Smith said in a letter to Ford CEO Jim Farley. "I am alarmed about how Ford has structured this project in the context of the IRA's clean vehicle credits and am concerned that other automakers may seek to use loopholes in the IRA to avoid guardrails meant to protect American enterprise and workers." For now, the IRA states that vehicles are ineligible for these new tax credits if they contain battery components that are manufactured by a foreign entity of concern (such as China) starting in 2025, which extends to critical materials sourcing in 2025.
"Ford has been extremely clear that any tax dollars will go only to our wholly owned subsidiary, not to CATL or any other entity," Ford spokesperson Melissa Miller said in response to the letter. "We'll pay CATL to license its battery cell technology – like we would any other contractor, no matter where in the world we built this plant."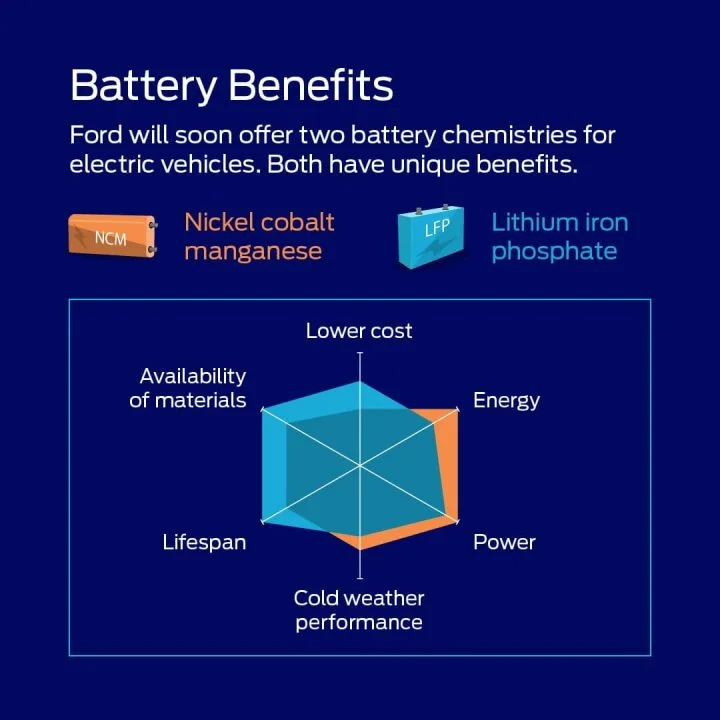 IRA provisions make it more beneficial for Ford to invest in U.S.-based manufacturing  "rather than making these batteries elsewhere … or buying and importing them exclusively, like our competitors do," Miller added. "Adding this type of battery to our lineup will help make EVs more affordable to more customers."
We'll have more on Ford BlueOval Battery Park Michigan soon, so be sure and subscribe to Ford Authority for 24/7 Ford news coverage.