Back in late 2020, FoMoCo announced that it would be investing $580 million to upgrade the Pacheco Assembly plant in Argentina to prepare it for production of the all-new, next-generation Ford Ranger, as well as further its recycling and sustainability efforts there. That remodel was soon underway, and has undergone multiple stages in the years since – changes that have been accompanied by additional investments, which now total $660 million. Now, The Blue Oval has reached the point where it's ready to begin testing new Ford Ranger production as this major project inches toward completion.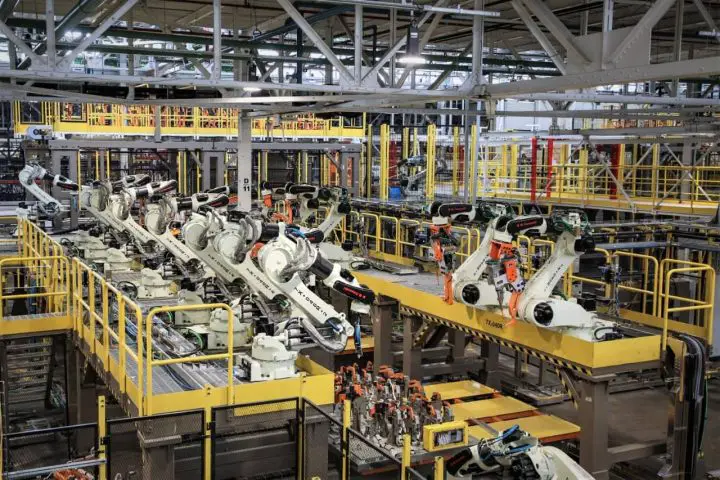 "The new Ranger is the result of an investment of $660 million dollars, applied in large part to the complete transformation of the Pacheco plant, whose production process is equivalent to the most modern Ford plants in the world, both in terms of technology applied to quality and efficiency, as well as in ergonomics for collaborators," said Martin Galdeano, president of Ford Argentina. "Sustainability was also a priority, and that's why we announced that the production of the New Ranger will use 100 percent electricity from renewable sources."
Next-gen Ford Ranger production is scheduled to begin at Pacheco in the second half of 2023, and the mid-size pickup will be built using the automaker's new and modernized 4.0 production processes, with all stages of the manufacturing process – including stamping, bodywork, painting, and final assembly, in addition to the engine plant, administrative areas, and the Henry Ford Technical School – housed in a one million square foot area.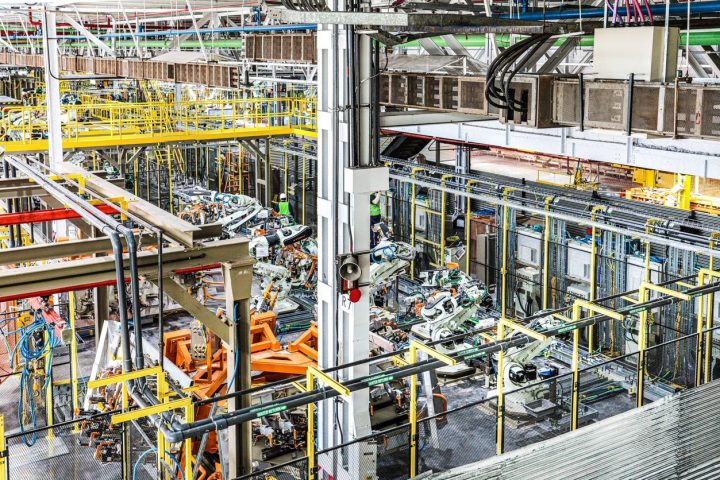 In addition to installing 318 new robots – which handle 95 percent of the welding needed to build the new Ranger – the Pacheco plant also utilizes high-speed presses with a capacity of up to 2,500 tons, over a mile of autonomous air conveyors, and more than 1,000 high-precision cameras, capable of detecting defects measuring mere hundredths of a millimeter. These changes also help increase the capacity of the Pacheco Assembly plant significantly – by around 70 percent, to 110,000 units annually.
We'll have more on the Pacheco plant soon, so be sure and subscribe to Ford Authority for ongoing Ford news coverage.