As it transitions away from ICE vehicle production and toward all-electric vehicles – which require less labor to produce – Ford has also been working to trim its workforce, which CEO Jim Farley has declared as being overstaffed. Last August, the automaker introduced a buyout plan for around 3,000 salaried workers, and it plans on slashing 3,800 jobs in Europe, too. However, FoMoCo isn't the only automaker making job cuts these days, as its cross-town rival General Motors recently unveiled its own employee buyout plan called the limited time voluntary separation program (VSP). Turns out, enough workers opted in to that buyout that GM has avoided having to lay off any additional employees at this time, according to GM Authority.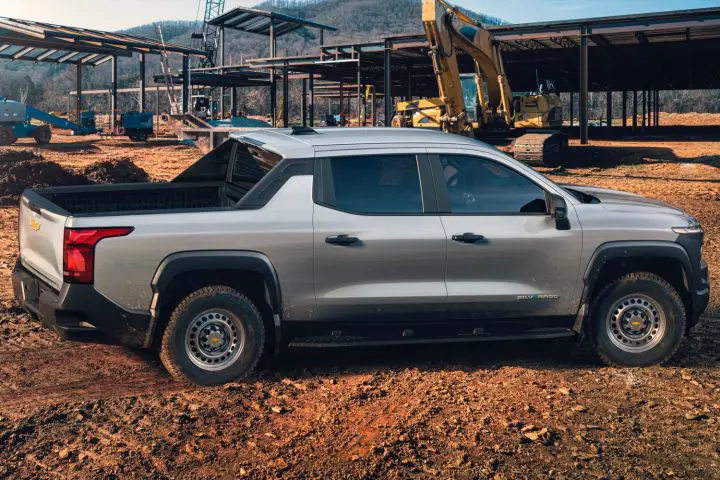 A total of 5,000 GM white collar employees opted to take this offer, which will cost the automaker around $1 billion this quarter, though some additional costs may spill over into Q2. It's a pretty big turnaround after CEO Mary Barra previous stated that not enough employees had signed up for the VSP, meaning that the company would have to turn to layoffs to achieve its targeted job reductions, though that now doesn't appear to be the case.
"This was a tool to get us to really accelerate the attrition curve; got a pretty quick payback," said GM CFO Paul Jacobson. The automaker expects to reap 30 to 50 percent of the savings realized from this cost-cutting move in 2023 alone, with additional benefits occurring in forthcoming years.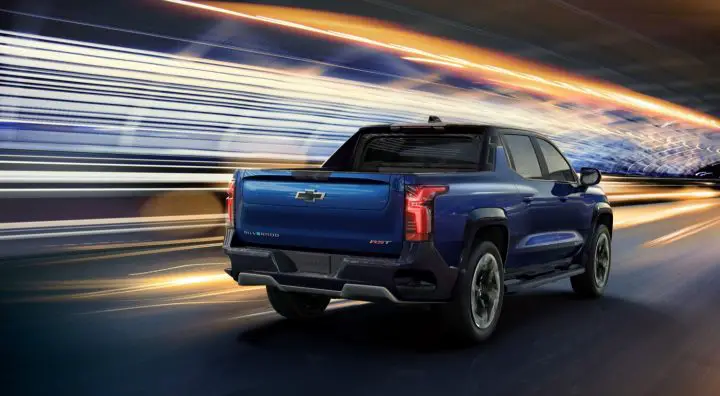 GM's VSP was available to all salaried workers in the U.S. with at least five years of service, as well as all global executives with a minimum of two years of service. The former are eligible for one month's pay for every year they've been employed at the automaker – for up to 12 months –  as well as a pro-rated bonus and insurance, while the latter will be offered their base pay, along with incentives, insurance, and outplacement services. Employees that took advantage of the buyout plan must leave the company by June 30th, 2023.
We'll have more on everything Ford's competition is up to soon, so be sure and subscribe to Ford Authority for 24/7 Ford news coverage.