Ford committed to all-electric vehicles some time ago, investing big in EVs and EV batteries with a goal of building two million each year by 2026, as well as connected vehicle technology, which it expects to net it massive profits – $20 billion annually by 2030 via various features and subscriptions, though the automaker's EVs aren't expected to turn a profit until 2026. Meanwhile, some automakers – namely Stellantis and Toyota – initially shunned all-electric vehicles, but have since turned the corner, announcing their own massive investments and planned future models, while Toyota was recently spotted benchmarking the Ford F-150 Lightning, too. Now, Toyota has outlined yet another new EV and battery unit plan that's more aggressive than its previous strategy.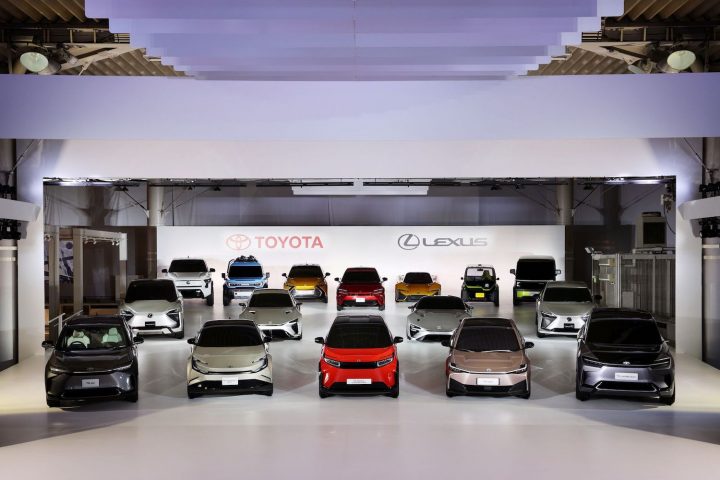 For starters, the Japanese automaker now plans to launch 10 new all-electric vehicles by 2026, with a goal of selling 1.5 million of them each year by that same date. Toyota is also working on developing a new BEV platform and technology that will reportedly increase range significantly when compared to existing models, and will work to drive down costs by improving manufacturing efficiency and utilizing autonomous processes.
Toyota also announced that it plans to achieve carbon neutrality by 2050 – the same deadline Ford has set – though it isn't giving up on hybrids, either, and plans to increase the pure electric driving range of its PHEV models to 124 miles, all which maintaining its focus on fuel cell vehicles, mostly for commercial purposes.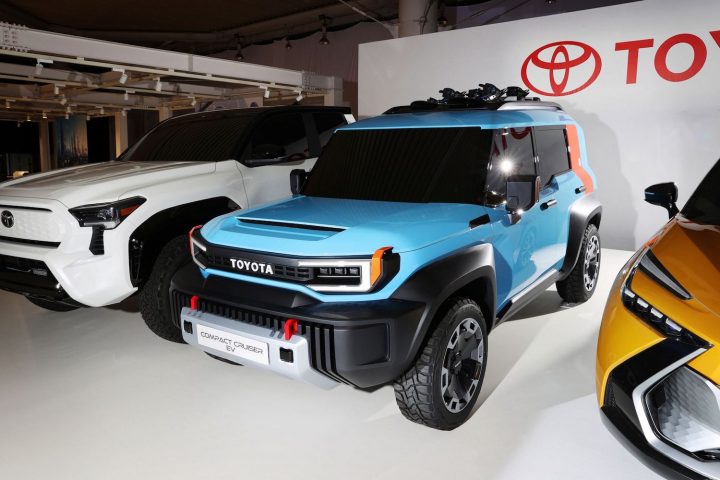 Additionally, Toyota has announced its own new focus on connected vehicle services, centered around things like mobility, telecommunications, and finance. Much like Ford, Toyota is aiming to provide "value-added services" in that regard, ranging from simple in-vehicle features to analytics, logistics, safety technology, multimedia, and "mobility ecosystems that tie into energy and transportation systems," according to the automaker.
We'll have more on everything Ford's competition is up to soon, so be sure and subscribe to Ford Authority for ongoing Ford news coverage.