Following a disappointing financial performance in 2022, Ford is looking to slash $8 billion in costs in a variety of ways – including simplifying its ICE lineup, ditching two-row crossovers, and looking to exit other, non-profitable segments as well. At the same time, Ford Blue – the automaker's ICE division – is still expected to grow and generate profits while the Model e EV division works to make itself profitable as well. However, there's another area that represents a big profit generator for The Blue Oval – specialty models.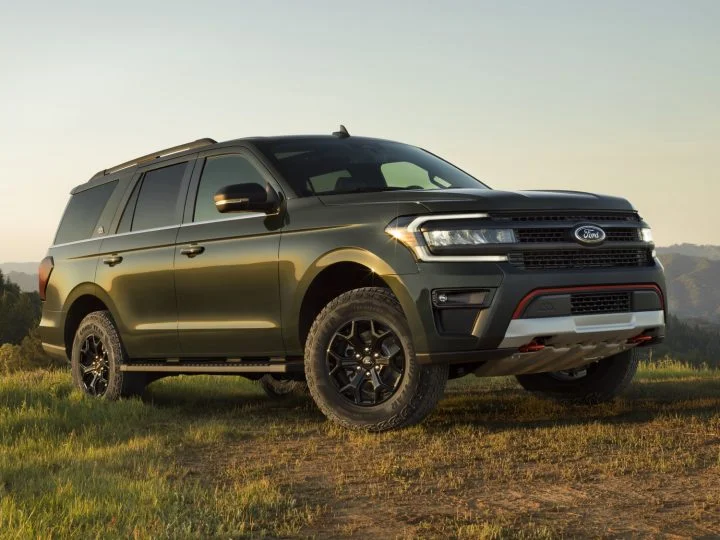 "Now, the exciting part about this is the capital efficiency of derivatives. So a lot of the derivatives we have in market and that we're working on are 80 percent plus commonality to the base vehicle that they spawn off of," Jim Baumbick, Ford Vice President, Product Development Operations and Quality, said while speaking at the recent 2023 Bank of America Automotive Summit. "What that means is it's speed to market. It's lower cost. And what's really exciting, the contribution margin, the average contribution margin of these derivatives is 30 plus percent higher."
"So think of like a Tremor, an F-150, and Maverick, or something like a Timberline, on Expedition, and Explorer. And we have other derivatives that are way higher than that 30 percent increase. What that results in, if you just think pound for pound, every dollar we invest in engineering, we get two times or more the EBIT margin return on that investment. And that's where we really think there's a huge opportunity to kind of extend into different customer groups off of that core winning product."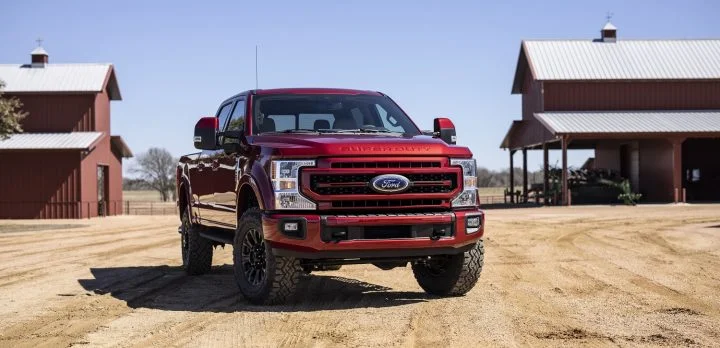 This much has been evident from Ford's recent specialty vehicle launches – such as the well-received Ford Super Duty and Ford Ranger Tremor, which have spawned multiple other off-road-focused variants, as Baumbick mentioned. Given the fact that models like the Super Duty are already massive sources of profit for The Blue Oval, creating even more profitable variants makes perfect sense, particularly as the company works to cut costs and boost profits.
We'll have more on Ford's business strategy soon, so be sure and subscribe to Ford Authority for continuous Ford news coverage.