In recent years, supply chain shortages have prompted Ford to build many unfinished vehicles, then store them at various places near its production plants until it receives the parts needed to complete them and ship them to dealers and customers. We've seen this happen on multiple occasions – particularly with Ford trucks such as the Ford F-150 and Ford Super Duty, of which thousands of units have been temporarily stored in parking lots in Michigan and Kentucky. However, while the automaker is looking for even more space to store Ford trucks, it won't be doing so in a field in Sellersburg, Indiana, according to WDRB News.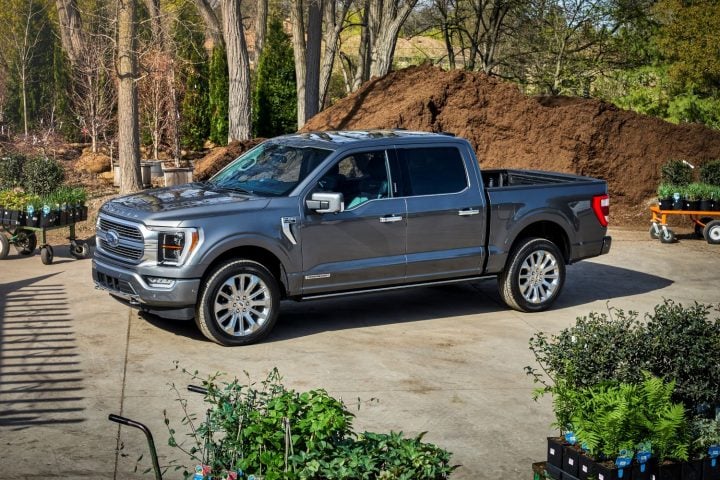 There, a six-acre plot of land that's been used for farming for decades seemed destined to turn into a temporary parking lot for Ford trucks, at least until its neighbors learned that a use variance had been requested for the land. If approved, that land would have been filled with gravel and leased by Ford, which planned to park vehicles there temporarily, for no more than five years. After that time period is up, the gravel would be removed and the field returned to agricultural use.
However the town's board ultimately voted against this proposal for a number of reasons. For starters, residents are worried that such a transformation would increase traffic in the area, while others voiced concerns regarding potential theft of both the trucks themselves and individual parts, even though the site would reportedly feature 24-hour security.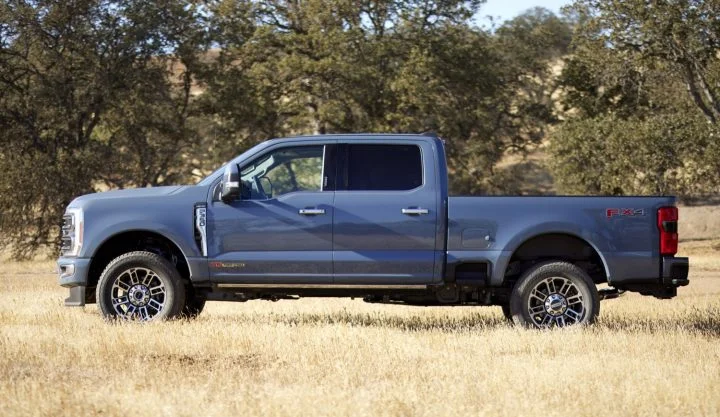 Of course, these concerns aren't totally unwarranted, given the fact that Ford has faced a rash of thefts from its Michigan-based plants and storage lots in recent months, though many of those vehicles were ultimately recovered. Thus, Ford will continue seeking out temporary storage solutions for its unfinished vehicles – perhaps even its next-generation EV pickup – while this particular piece of land will continue to look for a potential buyer.
We'll have more on Ford's search for storage space soon, so be sure and subscribe to Ford Authority for ongoing Ford news coverage.