As Ford Authority reported earlier this month, FoMoCo ended 2022 as as the top producing automaker in America, and also employs roughly 57,000 hourly manufacturing workers in the U.S. as well. The company employs more workers represented by the United Auto Workers union than any other manufacturer, though not all of those UAW-represented employees are seemingly pleased with that status. According to the Courier-Journal, a Louisville Assembly plant Ford worker named Shiphrah Green recently filed a lawsuit against Ford and the UAW when dues were withheld from her paycheck after she rescinded her membership for months, and now, she has won that case.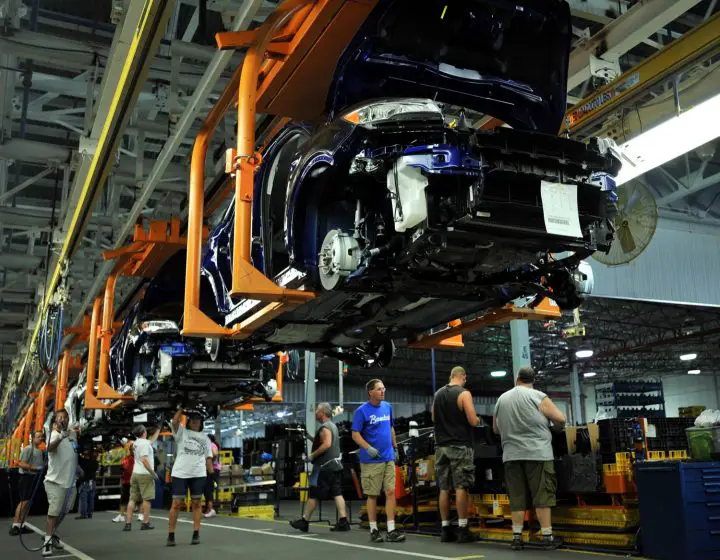 "Kentucky is a Right to Work state, and it was my right to resign from union membership and stop paying dues to UAW Local 862, a union that does not represent me," Green said. Green exercised her right to opt out of the union in April 2022, and filed charges against both entities in October 2022 as dues were still being collected from her paycheck. "Louisville Ford Assembly employees should know that, under Kentucky's Right to Work law, union bosses can't force them to join or pay any money to the union as a condition of employment," Mark Mix, the National Right to Work Foundation president.
Green claimed that FoMoCo and the UAW violated the National Labor Relations Act, and as a result, both entities agreed to a settlement, which involved a reimbursement for the $413 in fees that were withdrawn from her paycheck, interest, and tax consequences. Both Ford and the UAW will also be required to post notices informing employees that dues will not be taken from their paychecks if they choose not to be represented by the union as well.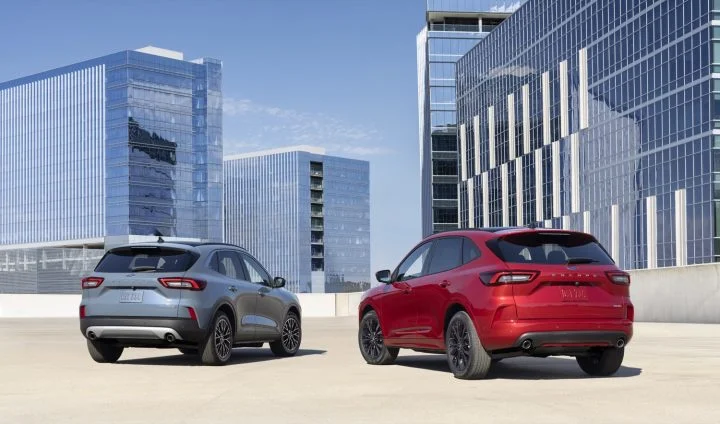 "I think that Mrs. Green took appropriate steps," said Michele Henry, a lawyer at Craig Henry PLC and outside counsel in the case. "I believe the UAW took appropriate steps as well," Henry said. "And unfortunately, due to some oversight, Ford didn't stop those deductions."
We'll have more on all pending Ford-involved lawsuits soon, so be sure and subscribe to Ford Authority for the latest Ford lawsuit news, and continuous Ford news coverage.