Ford has a long history of lending a helping hand in the wake of natural disasters, including, most recently, Hurricane Ian, as well as earthquakes in Mexico a couple of years ago. As Ford Authority reported last month, that tradition continued in Turkey following a catastrophic earthquake that killed more than 55,000 people. A handful of European Ford workers in that country immediately sprang into action and collected much-needed supplies for people affected by the disaster, while Ford Fund chipped in more than $100,000 in monetary assistance as well. Now, Bill Ford, the company's executive chair, has recognized those efforts in a recent interview with the Detroit Free Press.
"There's nothing more important to me than us helping where we can," Ford said. "At the end of the day, when I think about how many years I've been at Ford, I guess my whole lifetime, it's always about the extraordinary people I've met. It's not about any particular vehicle or any particular plant or any particular piece of machinery or office building." True to form, there are many stories of heroic individual efforts from Ford workers in Turkey, including those that are part of the automaker's joint venture there, Ford Otosan.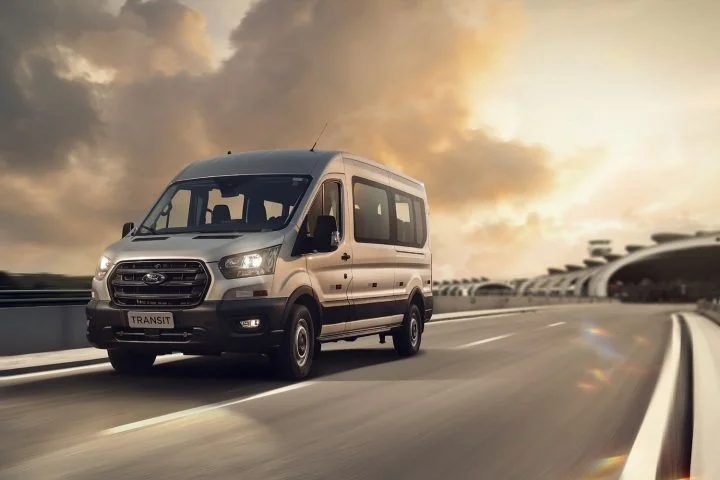 "One of the most heartwarming stories for us was the experience of an employee who knew where his family lived but in the rubble it was a mess," said Dave Johnston, deputy general manager of Ford Otosan. "People would go through and mark buildings with no life and nothing left. He refused to believe that. After four or five days, his sister and his brother and mother were pulled out, helped by our Ford Otosan search and rescue team."
In addition to aiding in search and rescue efforts, Ford and Koc Holding – another one of its joint venture partners in Turkey – are working to deliver 5,000 shipping containers to the area to help temporarily house the estimated one million residents who were left homeless after the earthquake.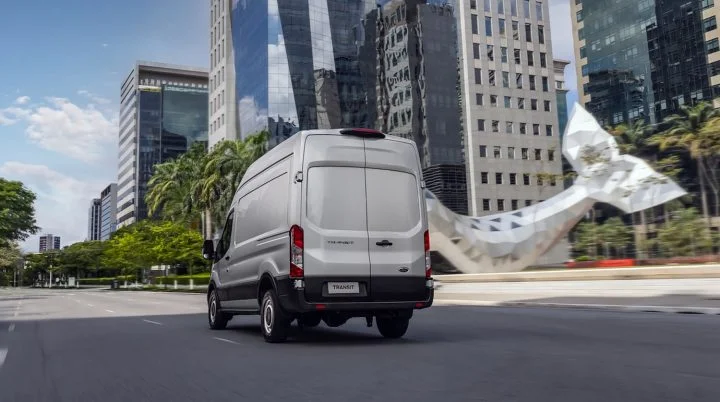 "I want them to understand that Ford is much more than just a place to work or a corporation," Ford said. "It really is about affecting people's lives around the world. My daughter Ellie, when she was very young, I took her to Mexico because we've opened over 200 schools in rural Mexico where the government simply couldn't afford to, and Ford built the schools and then we get a local dealer to adopt the school. I wanted her to see what our values in action would look like. It wasn't just dinner conversation. It wasn't just me telling them … We talk about the values of the company and you can't just say them, you have to live them. And this is what living them looks like."
We'll have more on Ford's disaster relief efforts soon, so be sure and subscribe to Ford Authority for around-the-clock Ford news coverage.