Craig Breen, former driver for M-Sport Ford in the World Rally Championship, was killed in a wreck while testing in preparation for Rally Croatia on April 13th, 2023.
The incident occurred at approximately 12:40 local time on Thursday, according to a report by The Drive. The front left side of Breen's Hyundai i20 N race car struck a pole during the testing session, but further details regarding the wreck have not been revealed.
Breen's team, Hyundai Motorsport, confirmed Breen's death in a press release on its website, stating, "Hyundai Motorsport is deeply saddened to confirm that driver Craig Breen today lost his life following an accident during the pre-event test for Croatia Rally."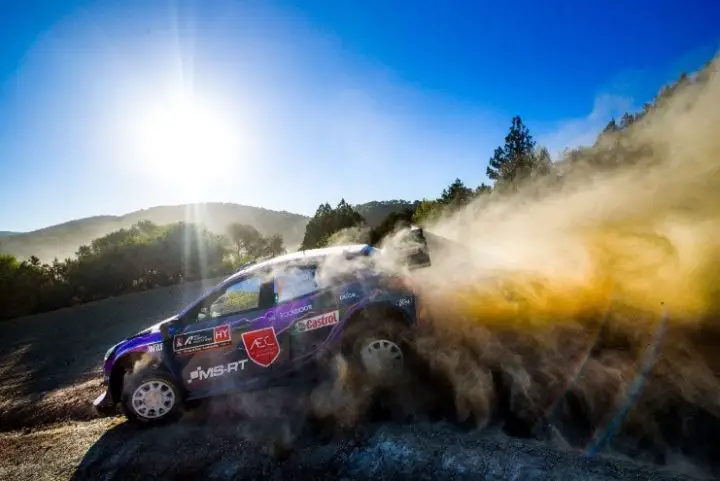 The team also confirmed that Breen's codriver James Fulton was unharmed in the crash, and stated that it would not comment further on the issue.
FIA president, Mohammed Ben Sulayem, said in a statement, "On behalf of the FIA, I extend sincere condolences to the family and friends of Craig Breen following his passing during a private testing accident. Our thoughts and prayers are with his loved ones and the Rally community at this difficult time."
Breen, a driver of Irish descent, began rally racing in 2009 at 19 years old. He joined the WRC Academy in 2011, having conquered WRC2 and proving himself ready to move up to the WRC level. Breen and his codriver, James Fulton, previously raced for M-Sport Ford in a Puma Rally1 Hybrid race car in 2022 before parting ways with The Blue Oval upon conclusion of the racing season.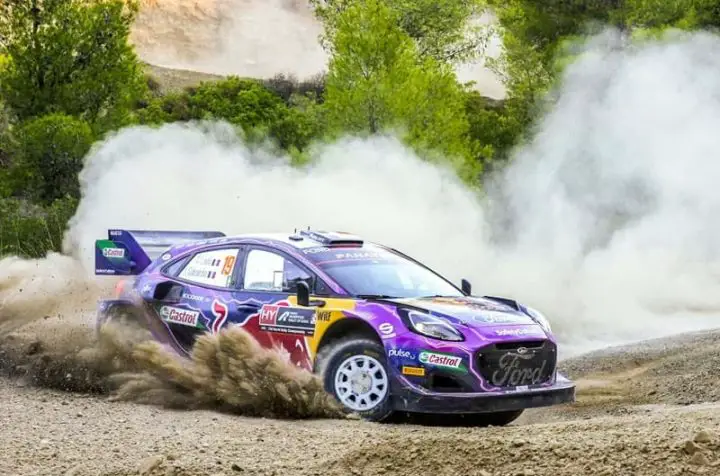 Breen had eight podium finishes under his belt, and raced in 81 rally events throughout his career. He finished second overall in the Rally Sweden back in February.
Breen's death is the first in WRC since codriver Jörg Bastuck was killed during the 2006 Rally Catalunya.
Subscribe to Ford Authority for more Ford racing news, and ongoing Ford news coverage.