Ford Motor Company has filed a patent for digital anti-stalking system that could be used in future Ford vehicles, Ford Authority has learned.
The patent was filed on October 6th, 2021, published on April 6th, 2023, and assigned serial number 0103588.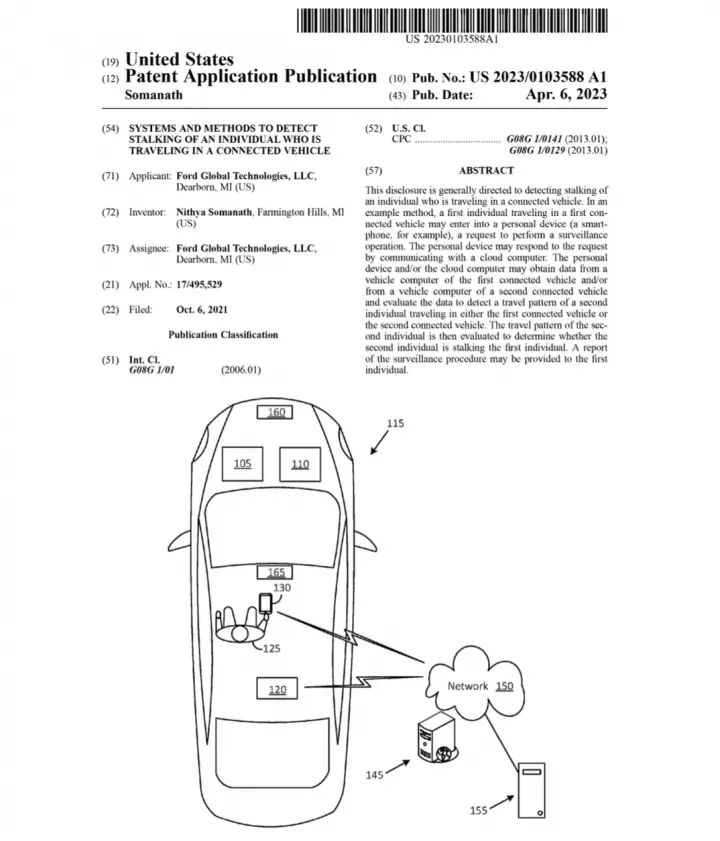 The Ford Authority Take
Aside from forming a new camera-based vehicle security system joint venture with ADT dubbed Canopy, Ford has filed a large number of vehicle security-related patents in recent months, including one for a vehicular key fob relay attack prevention system, a device detection and reporting system, a vehicle function limiting system, a vehicle-to-vehicle security system, and a neighboring vehicle security system. Now, this newly filed Ford patent keeps that trend going by introducing an idea for a digital anti-stalking system.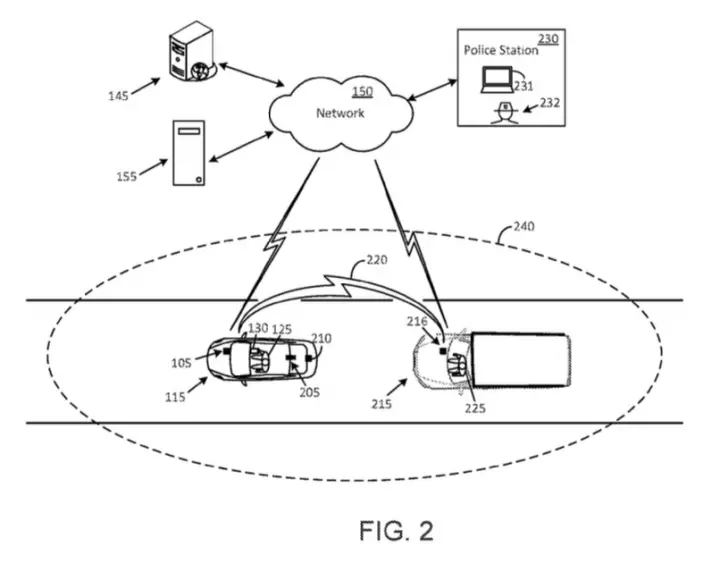 Stalking is a very real, quite scary, and fairly prevalent crime, with stalkers oftentimes performing that act before committing a more heinous offense. However, in many cases, it can be difficult for someone to determine whether or not they are being stalked, and that's precisely where this patent comes into play.
This system would be capable of determining when a vehicle owner is being stalked courtesy of connected technology – for example, a person that thinks they're being stalked could notify the system or even a smartphone app, which could then perform surveillance to determine if that is actually the case. The system could even collect data from a second connected vehicle and analyze its travel patterns to determine if the person in the first vehicle is being followed.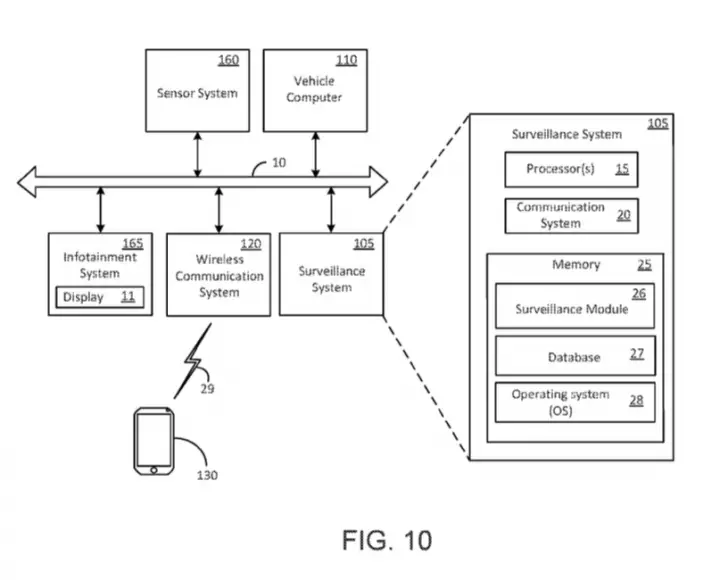 This is  certainly an interesting use of connected vehicle tech, which Ford is investing heavily in these days, and could prove useful for those that are in fact victims of stalking – as well as anyone else that's being followed for nefarious reasons. Whether or not it actually winds up being used in future Ford vehicles remains to be seen, but for now, it's yet another example of the automaker's ongoing security push.
We'll have more on this and all Ford patents soon, so be sure and subscribe to Ford Authority for the latest Ford patent news, Ford business news, and ongoing Ford news coverage.