The Hennessey VelociRaptor 500 officially debuted as a more potent version of the Ford Bronco Raptor last October, albeit one that's rather expensive and quite limited in terms of total production. Just a few days ago, we got to see just how much quicker the tuned version of the high-performance off-roader is versus its stock counterpart, and now, the all-new Hennessey VelociRaptor 500 has officially entered production, according to the Texas-based outfit.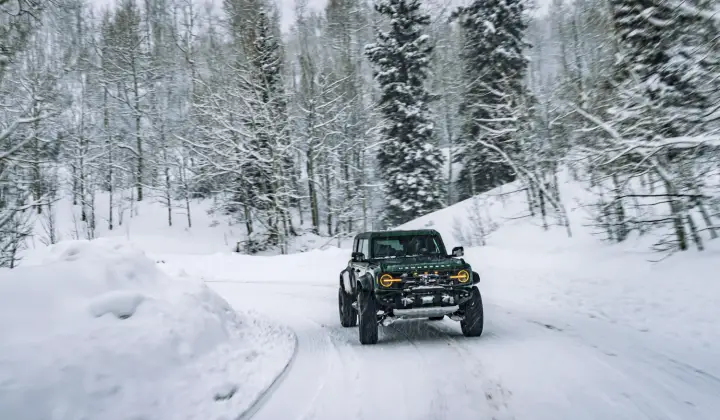 Hennessey has spent the last few months fine-tuning its hot rodded Bronco Raptor in all sorts of conditions, a process that concluded with cold weather, high-altitude testing in the Rocky Mountains of Colorado. There, the Hennessey VelociRaptor reportedly performed flawlessly, even in deep snow and other treacherous conditions. The upgraded SUV was also put through the ringer at the company's own test track and in various off-road conditions.
To create the VelociRaptor 500, Hennessey Performance takes a stock Ford Bronco Raptor and adds an engine management software upgrade, stainless steel exhaust system, high-flow induction system, a larger front-mounted intercooler, and a dyno tune to its twin-turbocharged Ford 3.0L V6 EcoBoost, which helps improve output to 500 horsepower and 550 pound-feet of torque – gains of 82 horsepower and 110 pound-feet over stock, respectively – along with a bevy of appearance upgrades to boot.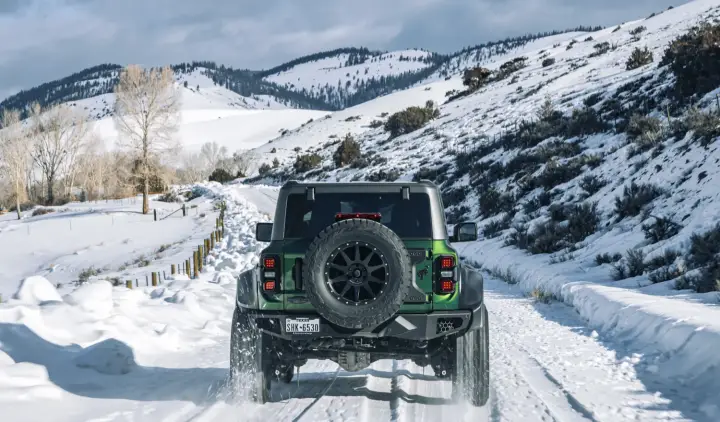 "The VelociRaptor 500 Bronco is one of our most agile and capable off-road offerings – it's nearly unstoppable off the pavement," said company founder John Hennessey. "Our 500 horsepower upgrade pairs perfectly with Ford's rugged Bronco Raptor 4×4 as we improve upon the factory's high-performance offering and enhance it with more power and a more aggressive appearance."
We'll have more on the Bronco Raptor soon, so be sure and subscribe to Ford Authority for more Ford Bronco news and ongoing Ford news coverage.