As Ford Authority previously reported, The Blue Oval has already ditched AM radio functionality in two models – the all-new S650-generation 2024 Ford Mustang, and the 2023 Ford F-150 Lightning EV pickup – though those two vehicles won't be the last, at least unless U.S. Senator Ed Markey, Congressman Josh Gottheimer, and other critics of the move have their way. However, Ford recently noted that its commercial vehicles will continue to be available with AM radio, and now, we have a clearer picture of what specific FoMoCo models might continue offering AM functionality in the future as well.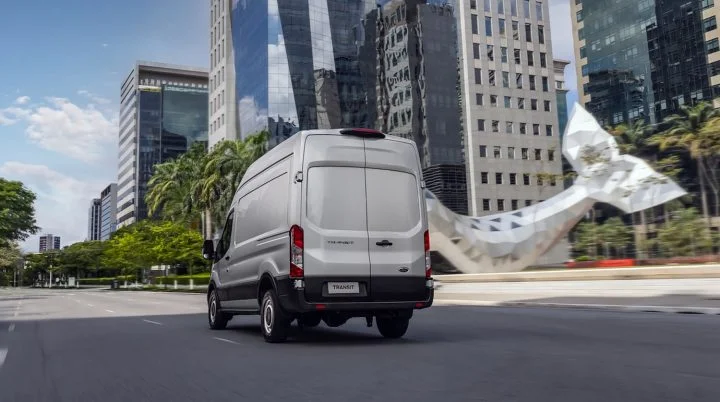 This group will likely consist of vehicles that count toward Ford Pro sales – the automaker's commercial-focused division – which are now broken out from Ford Blue and Model e sales following the automaker's recent changes to its financial reporting process. This gives us an idea of which models are most likely to retain AM radio functionality, though this isn't by any means a given, as Ford could choose to ditch that feature in some of these vehicles as well.
Regardless, the group of vehicles that count toward Ford Pro sales are considered "Core Pro Vehicles," according to the automaker, which makes it easy to assume that they are, in fact, the commercial-focused models that the automaker plans to keep AM radio in. That list currently consists of the Ford Super Duty, the Ford Transit family, the Ford E-Series, and the F-650/750 Stripped Chassis models in North America, as well as the Ford Ranger and Transit family in Europe.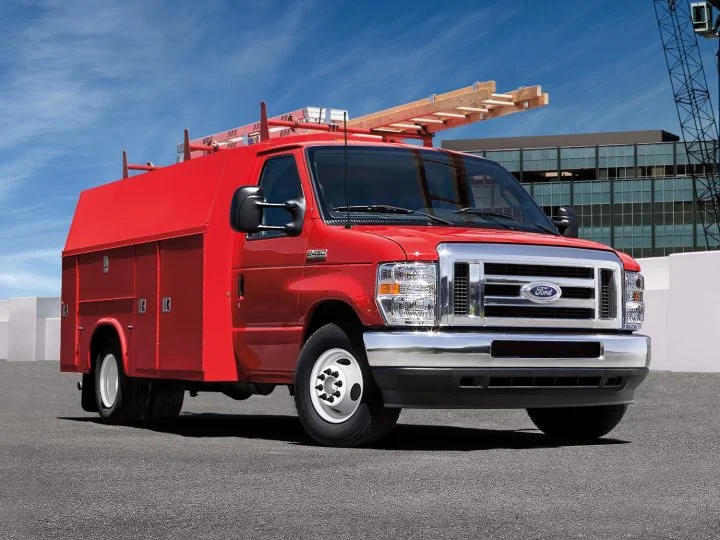 While it's possible that Ford could choose to delete amplitude modulation – the definition of AM in this case – from these particular models at some point in the future, it's also perfectly reasonable to assume that for now at least, they will continue to offer it as a result of "longstanding contract language," given the automaker's recent comments on the matter.
We'll have more the future of AM radio soon, so be sure and subscribe to Ford Authority for 24/7 Ford news coverage.