The all-new 2024 Lincoln Nautilus was fully revealed just last night, ushering in a new era for the luxurious crossover, which was once believed to be destined for discontinuation, but will live on with heavily revised interior and exterior styling, along with a massive coast-to-coast interior screen and loads of tech. One of the new tech features present in the 2024 Nautilus is Ford's BlueCruise 1.2 hands-free highway driving assist function, which is notable because to this point, Lincoln models equipped with this feature used "ActiveGlide" to describe it. Now, it seems as if Lincoln is in fact ditching the ActiveGlide name and joining the Ford family by referring to this feature as BlueCruise.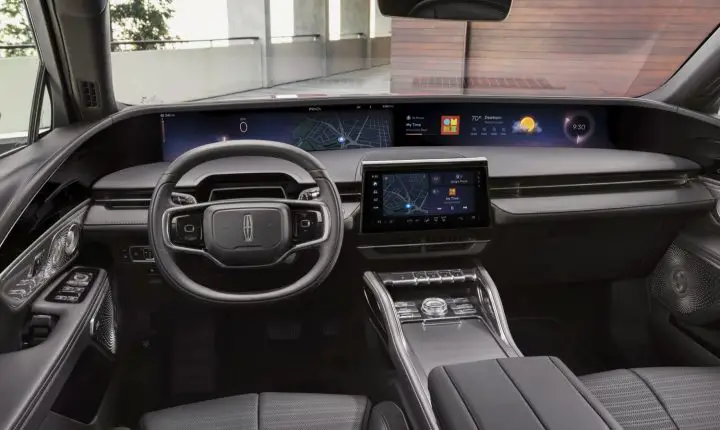 This move makes some sense in terms of simplicity and marketing, as having two different names for the same exact feature could be a bit confusing for some. However, it's also somewhat of an abrupt change after both the refreshed 2022 Lincoln Navigator and 2023 Lincoln Corsair launched with ActiveGlide, which was originally announced back in June 2021. Regardless of what one calls it, BlueCruise has enjoyed tremendous popularity since its debut, racking up nearly 200k users in a short time span, who have covered a cumulative total of nearly 60 million miles with the feature activated.
Recently named as the top-rated active driving assistance system (ADAS) by Consumer Reports, BlueCruise 1.2 adds a trio of new features – Lane Change Assist, which will perform a hands-free lane change when drivers tap the turn signal, Predictive Speed Assist, which automatically adjusts the vehicle's speed as it approaches sharp curves and helps signal the driver ahead of time when a speed change is about to occur, and In-Lane Repositioning, which keeps the vehicle in its lane while also shifting its position away from vehicles in adjacent lanes.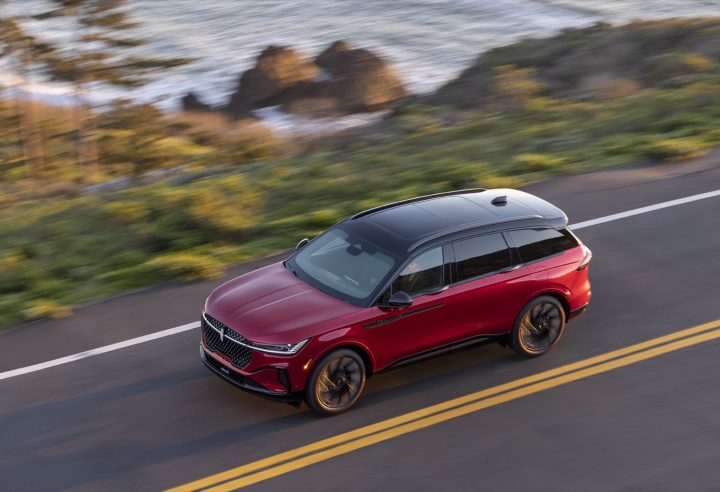 Looking further down the road, a Level 3 version of BlueCruise is already in the works, and will add even more autonomous capabilities to this semi-autonomous system.
We'll have more on BlueCruise soon, so be sure and subscribe to Ford Authority for continuous Ford news coverage.