As was the case with Ford dealerships, Lincoln dealers were also recently asked to opt in or out of FoMoCo's new Model e Certified program, which will allow those entities to sell all-electric vehicles moving forward. Ultimately, the majority of the Lincoln dealer network opted in to the program, which has since been revised following some feedback, as well as some controversy over its requirements. However, with the luxury brand's sales on the decline for three straight years now – prompting it to skip the New York International Auto Show this year – its dealer network will also continue to shrink, according to Automotive News.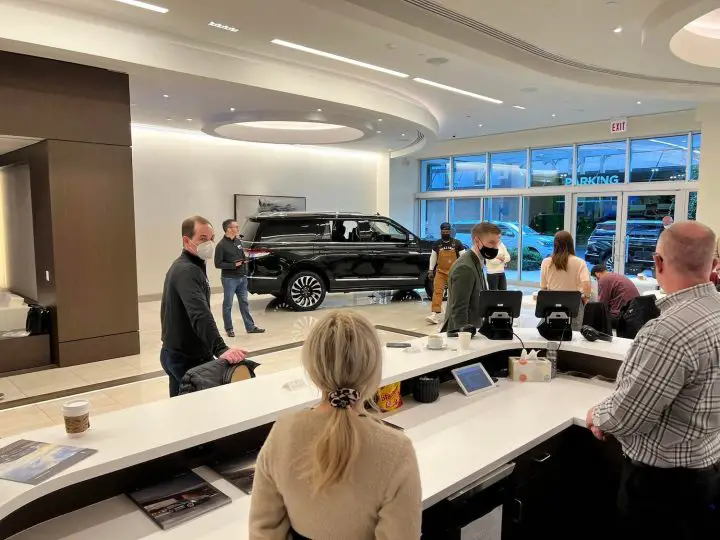 Former Lincoln president Joy Falotico retired back in December after holding that role since 2018, and has since been replaced with Dianne Craig, who noted that the luxury brand needs to "get our mojo back," a process that involves a revamped product lineup, an electrification strategy, and shrinking its existing dealer network in an effort to make it relevant again. "We have too many dealers," Craig said. "If we're going to be a successful luxury brand, we need brand-exclusive facilities. Most of the dealers we have are still dualed. We love them as our Ford partner, but we need to focus on having that brand-exclusive experience."
Lincoln had around 637 dealers as of the start of 2023, along with 145 standalone stores, though Craig hinted that the total number of Lincoln dealers should come in at a little more than half that, or roughly 356 – which is, coincidentally, the number that have signed up for the new Model e program. "At the end of the day, all I know is we have too many," she said. "As we evolve to EVs with the dealers that signed up with our EV tenets, it's probably in the right snap bracket to where we ultimately need to go, and we'll work really closely with the dealers to get there."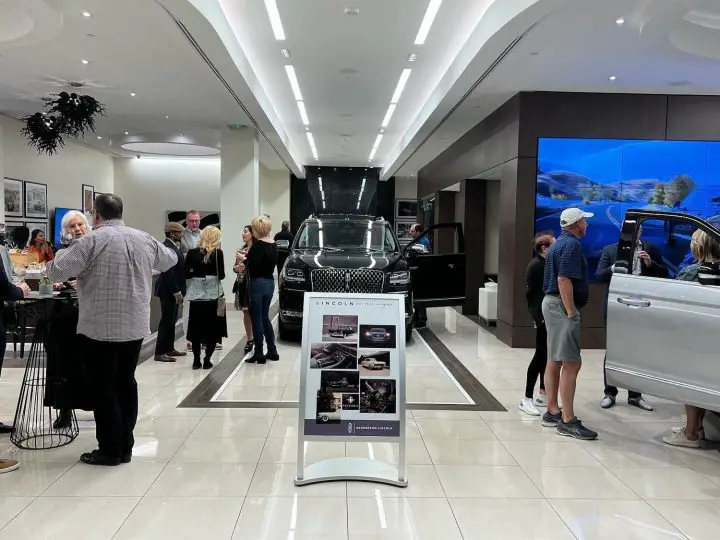 "I've had many conversations with dealers over the last four months, many that are my personal friends, that don't want to give up the brand because they love the brand," Craig added. "But … if there's not an industry there to serve, does it really make sense for them to go on this next evolution with the investments they'll have to make for EV? Or just focus on Ford? We want to do the right thing for them as business partners."
We'll have more on this soon, so be sure and subscribe to Ford Authority for more Lincoln news and ongoing Ford news coverage.