Following a lengthy exploration period, Ford recently settled on Marshall, Michigan as the site of its newest EV battery plant – BlueOval Battery Park Michigan – which will begin producing lithium-iron phosphate batteries in 2026. With the land transfer already complete and the United Auto Workers union looking to organize the new plant, The Blue Oval has already secured millions in funds to help erect it from the state, but as it turns out, luring the automaker to build BlueOval Battery Park in Michigan required a monumental effort from lawmakers, according to The Detroit News.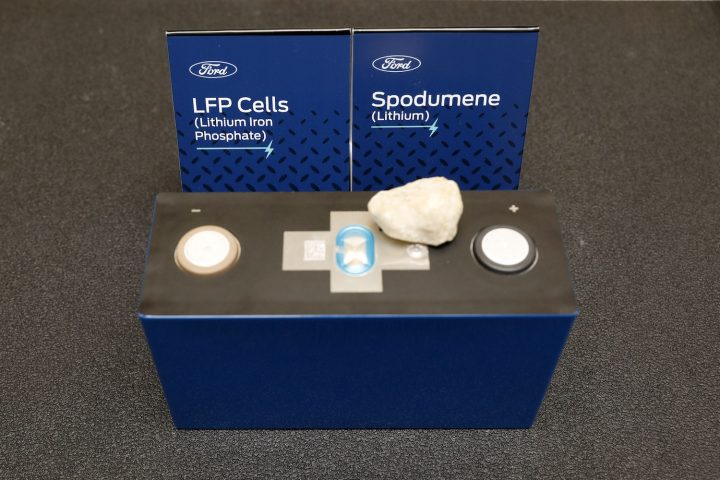 Multiple global companies previously considered the Marshall Megasite where the new BlueOval Battery Park is set to be built, including Volkswagen's Scout division, Stellantis, Samsung, and Micron Technology Inc., though each ultimately chose to build somewhere else. For the past 18 months or so, the Marshall Area Economic Development Alliance (MAEDA) has been seeking a suitor, but its pursuit of Ford didn't really kick into high gear until the automaker announced that it would be erecting BlueOval City and BlueOvalSK Battery Park in Tennessee and Kentucky back in 2021.
"Within two weeks of when that announcement was made, we were on the ground," said Rich Lindsey, a Marshall native, local attorney and MAEDA's board secretary. "It was pretty clear that things had changed." Both Lindsey and Matt Davis, chairman of the MAEDA board, sought out land owners in Marshall to secure option agreements to purchase their properties, all in an effort to consolidate it and make it more appealing to a large company like Ford. When Virginia Governor Glenn Youngkin announced that he had withdrawn his state from consideration, their chances improved considerably.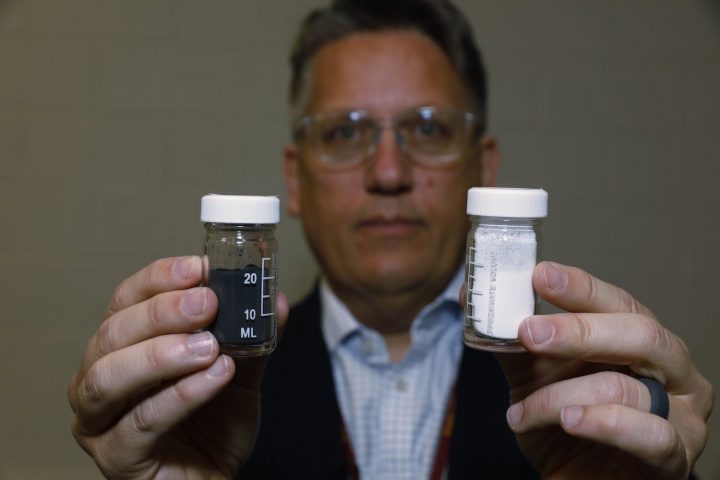 "At that point, we were actually working with Ford," said MAEDA CEO Jim Durian. "We had been working with them for months when Youngkin made that announcement, and we were feeling pretty good at that time because we were hitting all of our metrics." Ultimately, the availability of the land sealed the deal, along with cost, location, and labor availability considerations.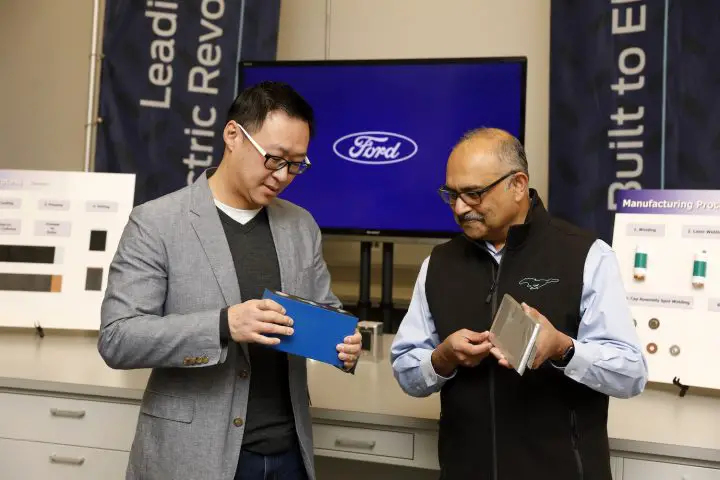 "Most of (the Marshall parcels) were under an option agreement that has existed for quite some time," said Lisa Drake, Ford's vice president of EV industrialization. "So this wasn't new information for that area. And that's what you have to do for these very large megasites. In many cases, they've been prepared years in advance with the states and their economic development committees working to prepare not just the land packages, but the utility infrastructure, the rail, the road infrastructure. And that's what makes them attractive – they're sort of already done and pre-packaged, so that when a company like Ford comes and says, 'We'd like to build a great battery plant and create jobs,' they have something to offer."
We'll have more on Ford BlueOval Battery Park Michigan soon, so be sure and subscribe to Ford Authority for ongoing Ford news coverage.