While it isn't exactly a common occurrence, at least one shooting has occurred at a Ford plant in the past – in fact, a worker at the Kansas City Assembly plant was shot and killed outside that facility back in 2017. Now, another Ford plant – Wayne Integral Stamping and Assembly in Wayne, Michigan – is the site of another similar crime, though this time, it was police that shot an armed man after he pointed a gun at them this past Saturday night, according to The Detroit News.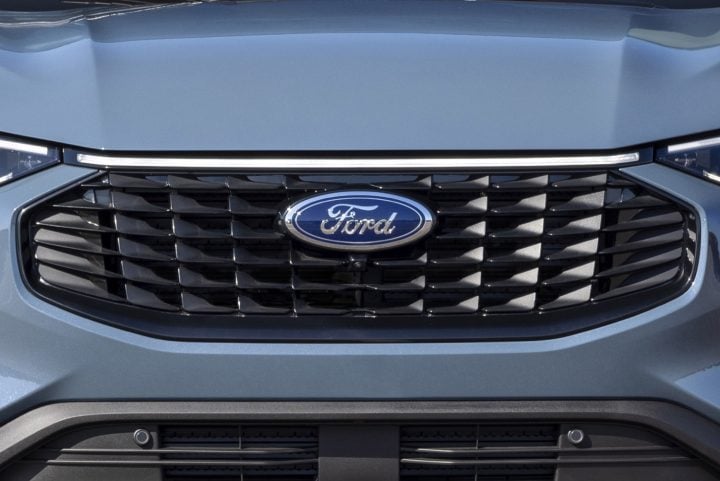 The shooting reportedly took place just after 7pm this weekend, when the man – who was brandishing a firearm at that time – was reportedly trying to gain access to the Wayne plant. The Wayne Police Department responded to the call and encountered the man outside of the facility and attempted to resolve the situation peacefully, though that ultimately didn't happen.
"The suspect was given several commands to show his hands, in which he responded by displaying a handgun," Wayne police said in a press release. "The officers continued to give the suspect verbal commands to drop his weapon when he pointed the weapon at officers."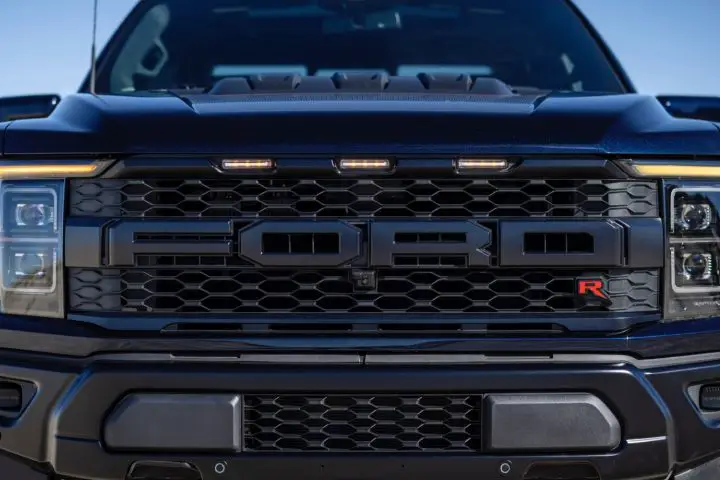 One Wayne Police Department officer then fired a single shot, seriously injuring the man in the process before six officers subdued him and began to administer aid. With assistance from Wayne County Sheriff's deputies and Wayne Fire Rescue workers, the man was then transported to Beaumont hospital in Dearborn, though his condition is currently unknown. No one else was injured in the incident, and the Michigan State Police are currently investigating the matter, while Ford spokesperson Kelli Felker confirmed to The Detroit News that the automaker is cooperating with that investigation, too.
We'll have more Ford plant related news to share soon, so be sure and subscribe to Ford Authority for comprehensive Ford news coverage.