Since its launch for the 2021 model year, the sixth-generation Ford Bronco has proven to be an incredibly popular vehicle, though not only with demographics that one might expect – rather, the rugged SUV is appealing to all sorts of folks, including those that have never owned a Ford vehicle before, people of all ages, genders, and geographical locations. In fact, in its most recent sales report, The Blue Oval revealed a rather interesting fact – the percentage of female Ford Bronco owners is only growing.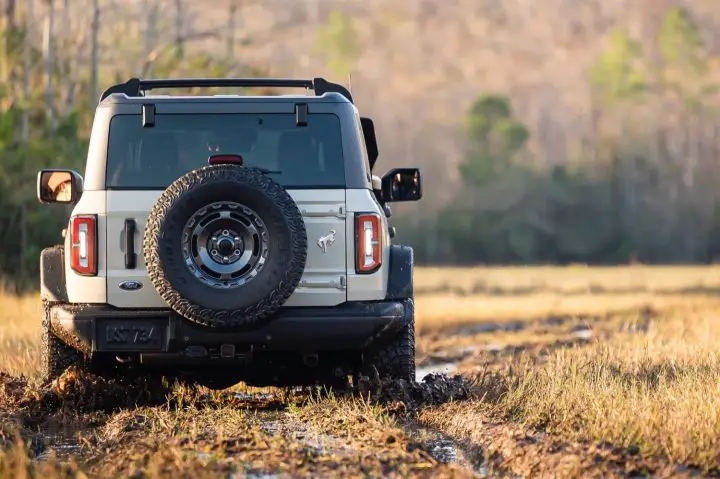 Through January, female buyers accounted for 31 percent of all Ford Bronco retail sales, which is an eight percent increase since the SUV debuted a couple of years ago. That's a significant sum indeed, proving that the Bronco has widespread appeal that goes far beyond the type of customer that one might expect to be lining up to buy one.
As Ford Authority reported earlier this week, the Ford Bronco continues to attract the owners of other branded vehicles to The Blue Oval as well, with its biggest conquest being its fiercest competitor – Jeep. In the first quarter of the year, Ford Bronco sales rose by 37.57 percent to 32,430 units, growth that was at least partially fueled by its conquest rate of 60 percent – with most of those buyers coming from the Jeep Wrangler and Grand Cherokee.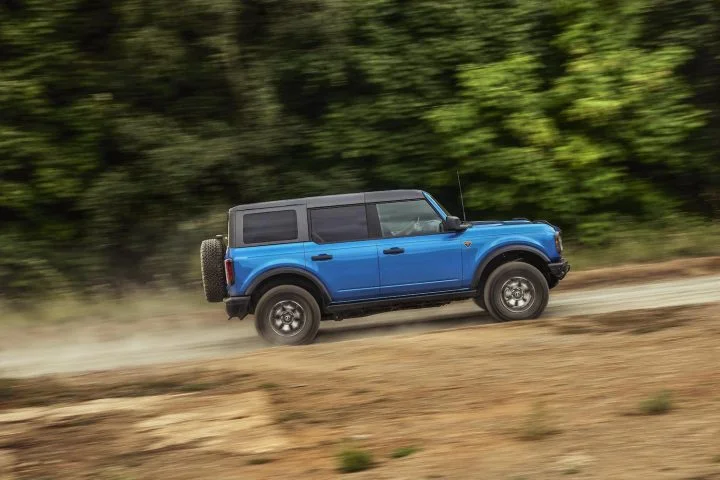 These trends are nothing new, and have perpetuated since the newest Bronco launched, but the typical buyer thus far is also generally wealthier and more loyal than Wrangler customers, according to a study from last summer, while most – at least at first – were paying cash for their new SUVs rather than financing them, and typically weren't trading in vehicles during that process, indicating that many intended to use their Bronco as a second vehicle rather than a primary one.
We'll have more on the Bronco soon, so be sure and subscribe to Ford Authority for more Ford Bronco news and comprehensive Ford news coverage.