Though Ford Pro – The Blue Oval's dedicated commercial entity – enjoyed tremendous sales success in 2022, the automaker continued to churn out more than its fair share of retail units as well. In fact, the majority of Ford F-150 pickups, all-electric Ford F-150 Lightning models, and Ford Maverick pickups sold last year went to retail buyers, as Ford Authority previously reported. Those models weren't alone in that regard either, as most Ford Expedition sales went retail in 2022, too.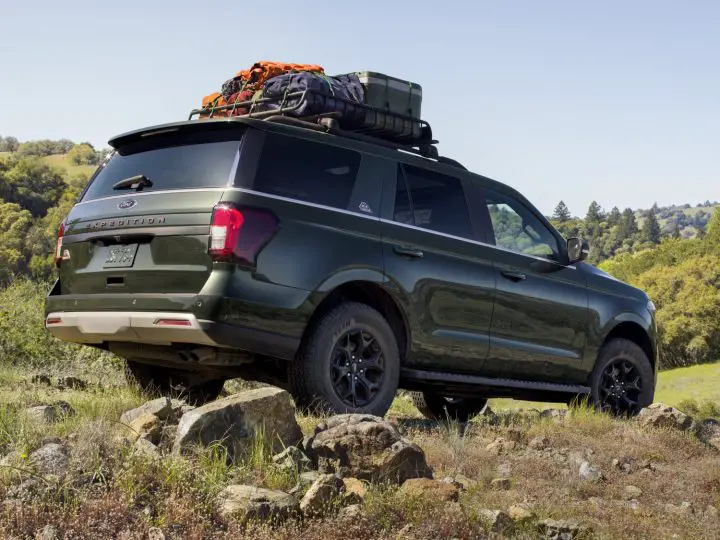 According to The Blue Oval, more than 70 percent of Ford Expedition SUVs sold last year went to retail customers, which means that less than 30 percent were sold to commercial – or Ford Pro – entities. That's actually less than the F-150, F-150 Lightning, and Maverick, all of which saw a roughly 80 percent retail and 20 percent commercial mix, notably.
This piece of information comes to us from Ford's recent announcement regarding the fact that it's changing the way it reports its financial results, separating out its Ford Blue ICE business from the Model e EV division and Ford Pro commercial entity to give the company, investors, and other interested parties a clearer representation of how each is performing.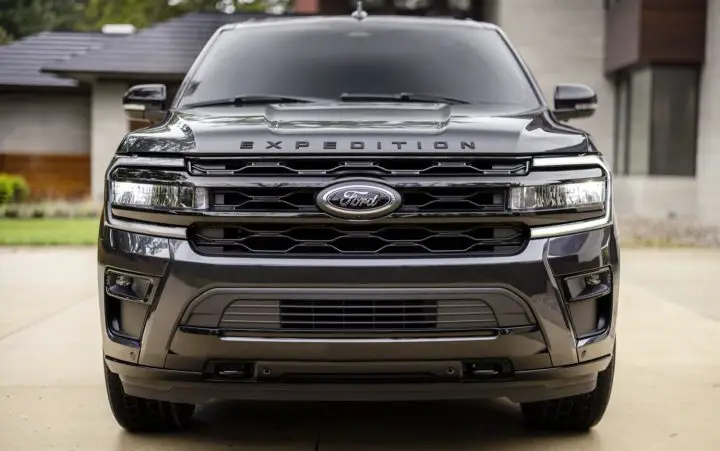 In terms of overall sales throughout 2022, the Ford Expedition fell behind its chief competitors in the mainstream full-size SUV segment, recording 62,007 sales, while the Chevy Tahoe topped its rivals by moving a total of 105,756 units. That gave the Tahoe a robust 35 percent market share versus the Expedition's 20 percent hold on the market, though if we pair the Tahoe and Suburban together – as Ford does with the regular Expedition and elongated Max – that total climbs to 156,707 units, while the GMC Yukon and Yukon XL combined for 82,304 sales.
We'll have more on the Expedition soon, so be sure and subscribe to Ford Authority for more Ford Expedition news and continuous Ford news coverage.