Long reserved for high-end luxury vehicles and supercars, the $1,000 monthly payment has become quite common these days, thanks to soaring prices and interest rates. In fact, while the average Ford F-150 owner was paying $900 a month for their pickup in Q3 2022, one-third of them had exceeded the four-digit mark, which is also true of Lincoln owners in general and one-quarter of Ford owners. Those numbers have only continued to rise in the past few months, hitting an all-time high in Q4 2022 and yet again in Q1 of 2023 – even as new vehicle average transaction pricing continues to fall and Ford owners – on average – have solid credit scores. Now, new car payments have set yet another all-time high, according to new data from Edmunds.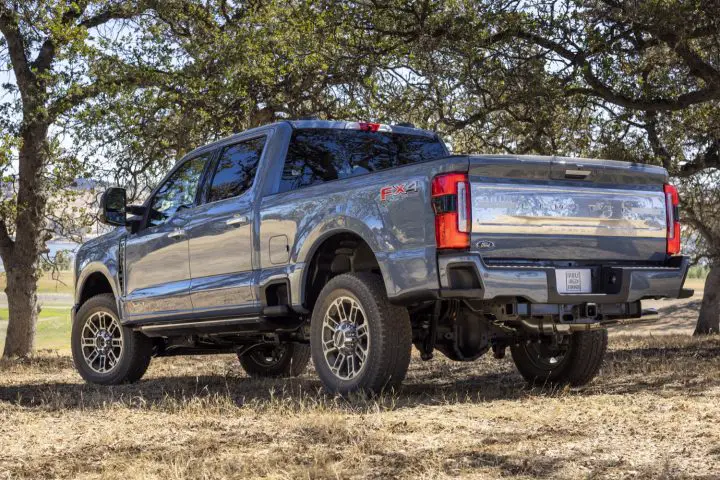 Overall, the average new car payment reached a new record high of in Q1 of $730, up considerably from $656 in Q1 2022. More alarmingly, a total of 16.8 percent of consumers that financed a new vehicle in the first quarter of the year committed to a monthly payment of $1,000 or more, which is also a new record, as well as a significant increase versus 6.2 percent in Q1 2021 and 10.3 percent in the first quarter of 2022.
Though average transaction pricing has fallen slightly over the past few months, that decline has been small, while interest rates continue to rise. In the first quarter, the average annual percentage rate (APR) for a new vehicle came in at seven percent – its highest level since Q1 2008, as well as a significant jump compared to 4.4 percent in Q1 2022. Though new vehicle prices figure to continue to fall moving forward, this presents buyers with a large obstacle to driving down monthly payments, at least if they choose to finance.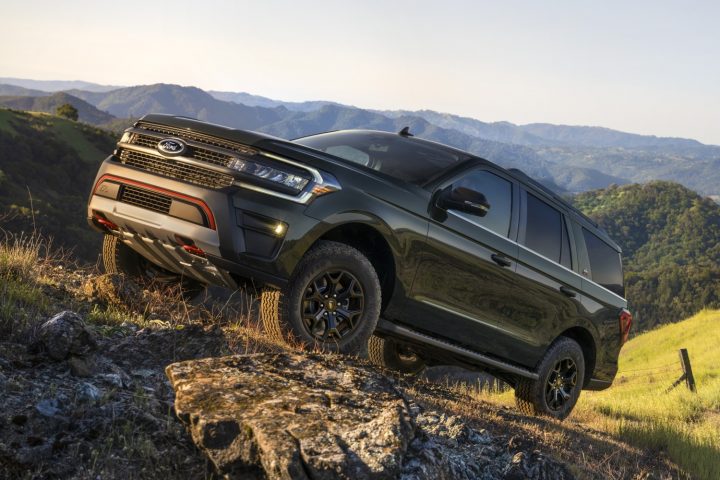 "Since inventory levels are improving, interest rates are now topping the list of the greatest obstacles that automakers will be facing in 2023 to move metal," said Jessica Caldwell, Edmunds' executive director of insights. "But with major challenges come great opportunities: Since interest rates are at the forefront of consumers' minds, any automaker or dealer that can advertise incentives related specifically to interest rates will likely get more attention. This could be a powerful marketing tool that would enable sellers to tap into the significant pent-up demand that has been building over the past few years and convert that demand into actual sales."
We'll have more insights like this to share soon, so be sure and subscribe to Ford Authority for around-the-clock Ford news coverage.