Over the course of the last three years or so, numerous supply chain constraints and other economic factors have caused both used and new vehicle prices to soar to new record highs, much to the dismay of customers. However, another side effect of this phenomenon is the rise of new vehicle markups, which were once only reserved for special, limited-edition, or more desirable, collector-type cars, though now, it's not uncommon to see just about anything sporting a sticker price higher than MSRP. However, according to a recent study uncovered by Automotive News, such practices have ultimately impacted loyalty to both brands and dealerships.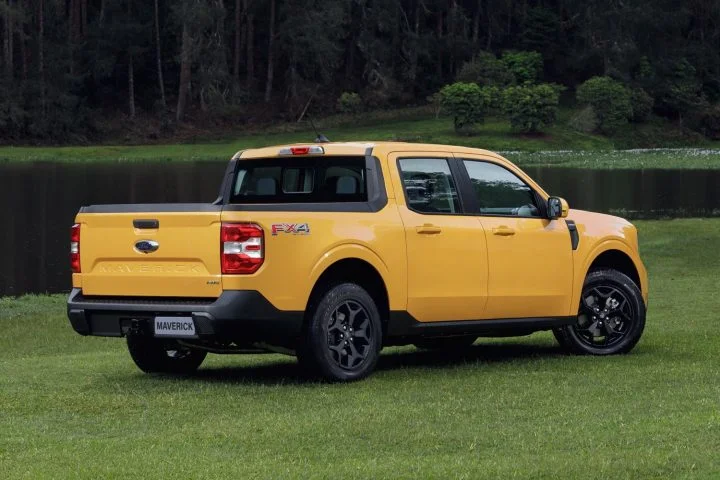 The study – conducted by German market research company GfK – found that while 34 percent of consumers paid some sort of new vehicle markup in December of last year, it didn't exactly settle well with them. In fact, 27 percent of the customers surveyed for this study indicated that they would never buy the same brand vehicle again, while 21 percent said they won't recommend their dealer to someone else, and 29 percent will not return to the same dealer when it's time to buy a new vehicle themselves.
This data is particularly interesting because while automakers – including Ford – typically allow dealers to set their own prices, the practice can still have a negative impact on the brand itself. "There are downstream revenue implications and customer relationship implications with charging over MSRP," said Julie Kenar, GfK senior vice president of consulting. "There's a much bigger lift" associated with paying more than sticker price versus merely paying MSRP, she added.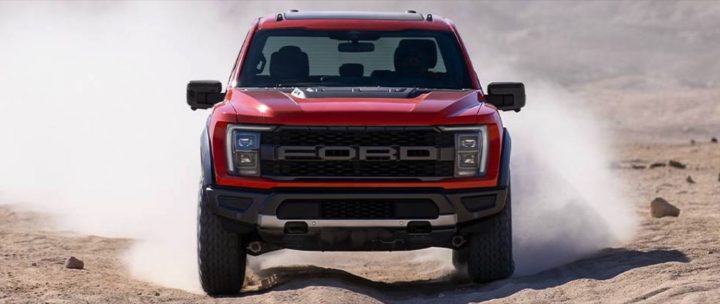 These sentiments were shared by a handful of dealers, including Keith Powell, owner of Yes Ford near Charleston, West Virginia, who noted that his dealership does not sell vehicles for more than MSRP. "It's not good for CSI, it's not good for customer retention," Powell said. We gotta take care of the people that do business with us."
We'll have more on the state of new vehicle markups soon, so be sure and subscribe to Ford Authority for non-stop Ford news coverage.